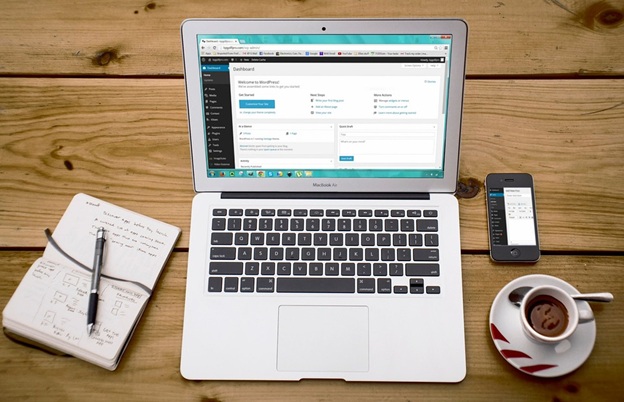 Top Website Development Trends for Doctors
Trends vary in all features of life. But in medical web development, it is essential taking note of the latest, most popular web development trends and how these can help nurture your practice.
As a healthcare professional, there's a chance that you have not previously been a bit worried on website development for doctors or the trends that gather it. But as time has stepped forward, you have started realizing the real value of technology advancements as well as the changes it offers to your chosen niche.
Here are few of the top website development trends you can try for your medical practice.
Simplicity
With so many information being talked about digitally, users will begin favoring simplicity than large graphics, colors, backgrounds, flashing images and text. Maintain a simple and clean website design to attract more attention and make browsing a lot easier.
One page design
This can be your excellent method to organize medical content. One page design only needs less navigation and clicks as well as more scrolling. This takes your clients from one section to another. Especially for those who are using tablets and mobile phones, one page design makes it faster and easier for the users to find relevant information instead of navigating through various pages.
Responsive design
It is designing a site for various screen resolutions and sizes. Thus, medical professionals can assure that patients will have smooth browsing options as soon as they open your website on any device. With responsive design, your medical site can deliver optimum user experience on smart phones, computers and tablets, which helps you establish a strong professional image.
Personalized images
Similar to animation, personalized images can help set your healthcare practice apart. Professional, high-quality images can make interest and variety for users. You can include pictures of happy, healthy patients, or even your staffs and/or doctors. They can help display a professional image of your business or brand that offers more impact than words alone.
Testimonials
Patients trust the advice and judgments of a physician. But occasionally, they want to hear the experience of fellow patients about a particular clinical product or service. When looking for a new doctor, most patients want to hear about opinions and experiences from other patients that have already accessed the service. Patients act as a good ambassador to deliver an affirmative image on your healthcare practice.
Animation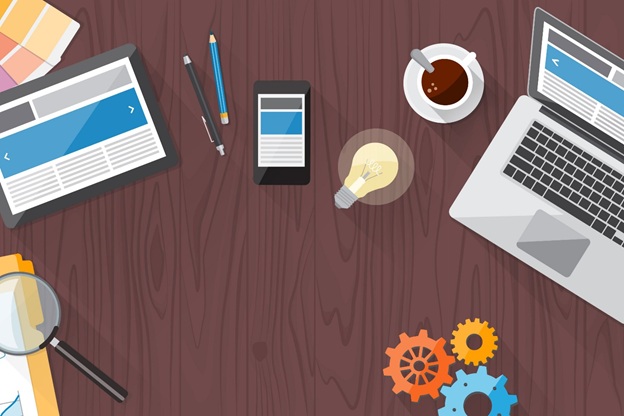 This type of medical website development trend helps tell clients the story of your medical practice. When used along with one page design, animation helps to keep your patients visually engaged while browsing. It can be your excellent way to display your content pleasingly and help your website be noticeable. When considering using animations, you may choose to include galleries, hover effects and/or slideshows for a more engaging display.
Whether it is for your primary care or veterinary website design, knowing the best trends in website development is highly essential to ensure your medical practice is receiving a good feedback and creating an authority among close competitors.