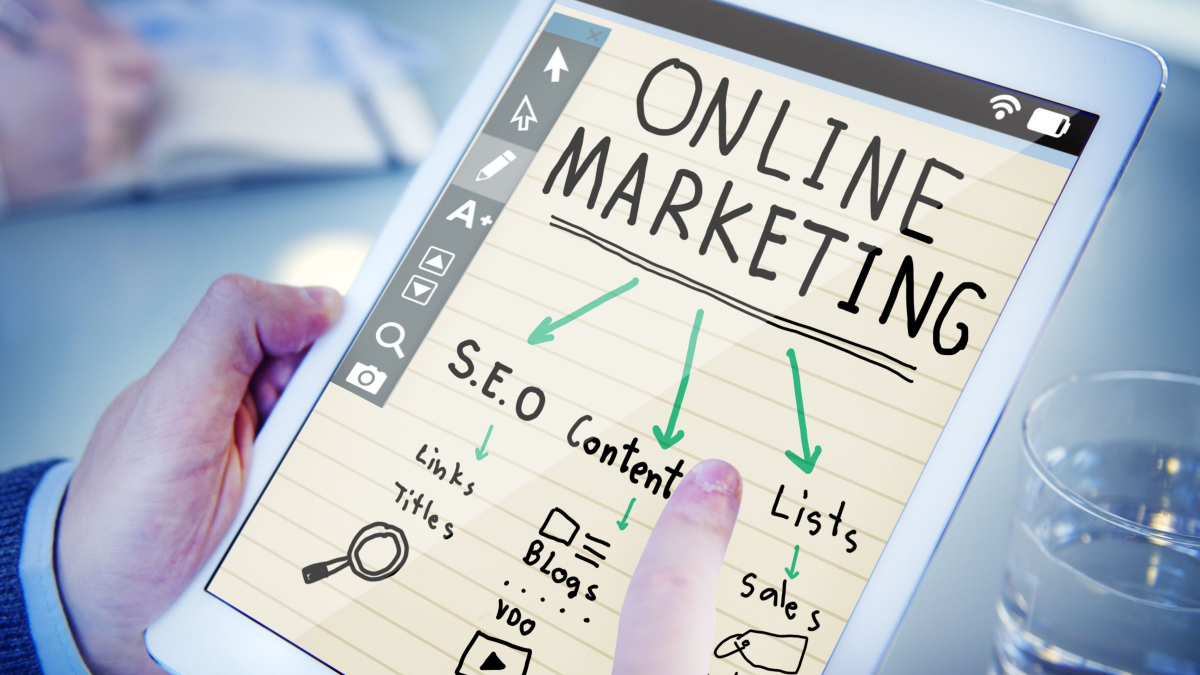 4 Reasons to Hire a Content Marketer
Content creation has been on the rise for the last few years, and there has never been a greater demand for talented content marketers. Whether you need promotional videos for your business, or blog posts to get your website to the top of the search results, content marketers can help you achieve your goals . But, what exactly is a content marketer? And how can they take your business to the next level?
A content marketer is someone who develops, creates, and distributes valuable content. Some content marketers specialize in certain kinds of content, like creating viral videos or building a successful social media campaign; others are simply writers who possess strong content marketing skills that can help you reach a larger audience online.
No matter what kind of content you're looking for, there is a content marketer that can fit your needs and budget. Still not convinced that your business could use a professional content marketer? Here are the top 4 reasons that you should hire a content marketer as soon as possible: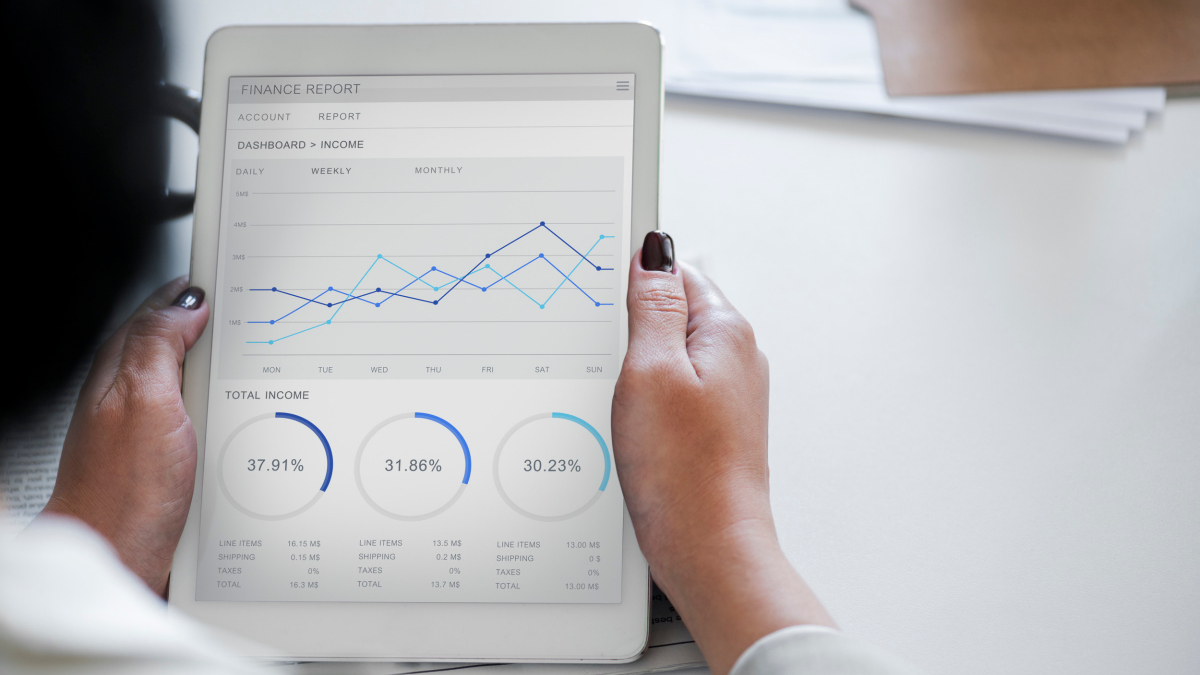 Focus your Marketing
Having a designated content marketer ensures that all of your marketing campaigns are cohesive across different mediums and platforms. In many cases, businesses adopt a scattershot method using multiple sources for their content, like freelancers from a crowdsourcing platform. However, this can result in content that lacks direction or effective messaging. This renders your marketing ineffective, as it confuses consumers and weakens your brand image. By having a content marketer, through which all content is planned, created, and shared, you guarantee that your business stays on message and communicates effectively with your audience.
Strengthen your Brand
WIth a content marketer, you have greater control over your branding. In order to establish and build a strong brand, you will need high-quality content and a marketing strategy that emphasizes your selling points and remains constant across different campaigns. You want your business to look good, so hiring a content marketer helps make sure that your branding never wavers. With strong branding, consumers are more willing to become repeat customers, and even contribute to your efforts through word-of-mouth marketing.
Build Trust with your Audience
When it comes to marketing your brand online, consistency is key. Content marketers set a firm schedule for publishing content, which allows your target audience to know when to expect new blog posts, videos, or general updates. Additionally, putting out new content on a regular basis helps establish your brand as an authority or expert in your field, giving your audience one more reason to trust in your brand.
Utilize Search Engine Optimization
A lot of businesses miss a huge opportunity to build brand awareness when they ignore SEO. Thankfully, with a content marketer, you can consistently produce content that is SEO-friendly. In order to appear high in search results, your content needs to be high-quality, relevant and made to appeal to a large audience. With a content marketer, you can be sure that your brand will appear at the top of search pages, growing your brand's audience and generating leads in the process.