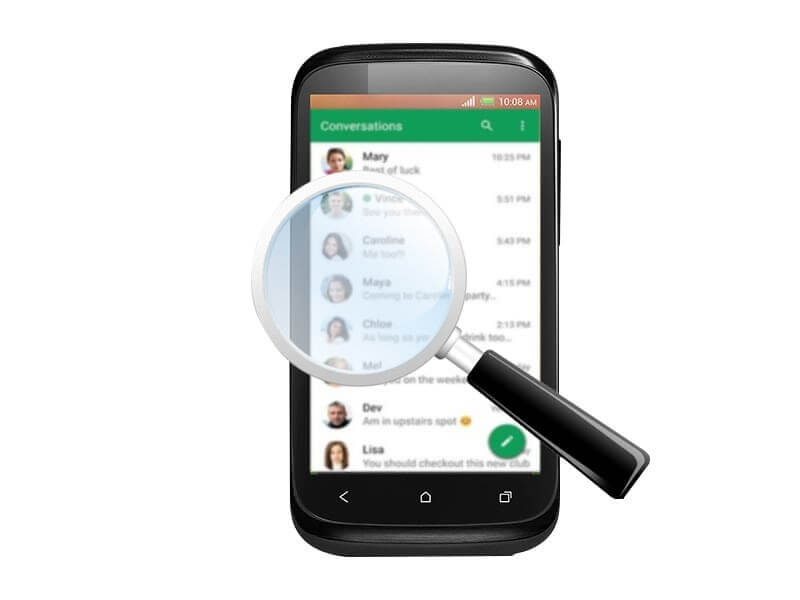 Download the TTSPY tracker app now
Do you hear spy app before? Spy apps may be designed to enable parents to take care of their children, but that is not all. These spy applications can also be used by boyfriends, girlfriends to track friends' location, families or companies and originations. The phone spy app can get much information from the target phone such as message, call histories, GPS location data, browsing history and more.
Protect your kids with the phone tracker app.
At present, most parents want to know everything about the telephone activities of their kids. There was no efficient ways to do that. The main purpose of spy app is to help the parents to solve child problems. Now many spy apps from numerous brands are available in the market.
As we know kids use their mobile devices to chat with friends, surf the internet and communicate with friends. Personal decision making is an important part of the growth process. At present, the chances of making mistakes are high and the process of personal education can be brought back to the child. Extra intervention hurts the procedure. The best way to do that is using the phone spy app. The most spy apps are running on the target phone secretly. It is invisible to the child and does not limit / limit the child's behavior and you can know almost everything on your kid' phone after installing it successfully.
What is the best phone spy application in the market?
TTSPY tracker app running on Apple, Android, and BlackBerry smart phones can literally learn about the lives of the target phone owner. The phone tracking application works in hidden mode on the target's device. Installed TTSPY application via web control panel, you can get access to date files such as call history, contact list, e-mail, social media chatting records from WhatsApp, Facebook, Skype, and device movement data. This process of gaining such information can be operated remotely. Moreover, almost all operations can be done without touching the target phone such as updating software, blocking individual applications, websites, incoming calls and etc.
To sum up
If you think your kid has some strange behaviors with his or her phone, or you are suspecting somebody, or you want to know what people are up to, you can choose TTSPY tracker app. With the help of the app, you definitely can clear your doubt. Download the TTSPY to enjoy what it can bring you now.