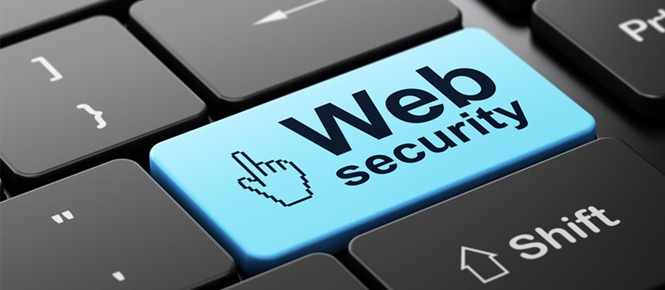 5 Issues You Can Have with Cheap Web Hosting
Newly created websites entail a whole series of expenses and getting everything for less is not just tempting, but also recommended. Obtaining a good price for a web hosting package is something most site owners are after, but the cheaper the offer, the more negative surprises it may hold.
While you may find a plan for less than $10 per month and even for as little as $2, you should be aware of the common pitfalls and the shortcomings of such cheap web hosts. The hosting experts at Real Hosting have revealed 5 issues that are frequently encountered when signing up for the lowest price offer:
Compromised security
To keep all the site and user data secure, it is vital to have a host that uses firewalls, antivirus software and other types of programs to prevent and remove threats. Also, data encryption is necessary. Unfortunately, all these security features mean an added expense and you won't be getting them with the cheapest plan. For this reason, you should consider upgrading.
Limited resources
Cheap plan are ideal for startups, galleries, portfolios, light blogs and other kinds of small websites that don't have much content. If you're merely beginning, it makes no sense to sign up for a lot of resources if your site is small. Future growth may dictate a different course, however. Just keep in mind that the light or basic plans can't be using many resources, so everything will be very limited, thus limiting your website's expansion, too.
Limited number of features
The lowest prices also come with the lowest number of features. You may have read about what good hosting services can do for you (some will have all the maintenance done by their staff, to give an example) but not all of those will be included in your plan if you're going for the smallest price. You may realise you need to purchase additional resources and features, do the maintenance yourself and so on. When the resources (such as storage space) are not enough, your website starts to load slow, which is going to be a great disappointment to its viewers. It may also experience significant downtime.
No regular backups
Your host should do server backups regularly. This is essential to retaining and safeguarding all data. Backups represent a feature separate from security-related ones, such as malware checks. In case the original data is compromised, the server will have its duplicate stored safely and ready for use immediately.
Span servers
There are servers and low quality hosting services that attract bad company. Spamming websites frequently thrive on such servers. When you purchase a cheap plan, you may land on the same server with such spammers, who will eat up the resources abusively, leaving your website with very little to itself.
Not all the inexpensive options out there are this bad, though. While many are actually quite decent, it's still important to know that going for lesser features may be below the market standard of the day. This means your website and business will lag behind. You may be excited about the cheapest options, naturally, but these may not offer you as much as you need. Or, you may actually end up compromising your website. Not all businesses require dedicated hosting though, or anything as sophisticated and expensive. You can easily use a budget option as long as you're going for a reliable, high-quality hosting company.