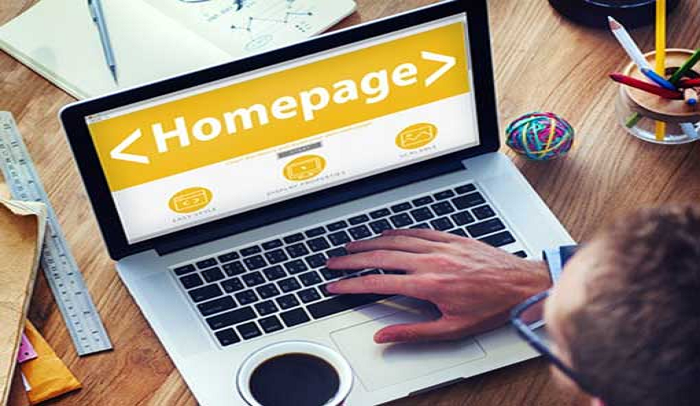 Top 5 website builder software that you can easily use
Today online shopping has grown in leaps and bounds and there are many companies catering to his service. There are entrepreneurs starting online businesses and then they are online shops being made every day. These are the tools that can help you to create a website or and online store with shopping without any code editing. There is a multiple amounts of builder software available online today and many deals and discounts available with the competition. This gives you the chance to choose the best builder software at a good price.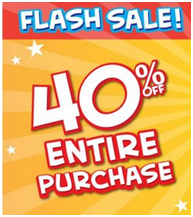 Look for the software that can create the latest website version of HTML5 and HTML and make a website quickly and easily. Chooseshop software that can simplify the web design process, the one that enables you to create the best site with carts, checkouts, advertising, SEO and social media without the need of coding or programming knowledge.
The following are some of the best website builders today:
Wix
This is a free website builder. The builder was founded in the year 2006. The HTML5 started to be utilized in 2012. The software now powers more than 70 million websites.Each day it has more than 44,000 sign ups.
This software integrates Facebook system which makes it more flexible. You can easily style the blog background.
Wix has beautiful and stunning templates. They are already built and very professional.
The Wix is traded on the NASDAQ stock exchange.
Features
Free for life plans
Hundreds of designer templates
A mobile friendly layout
A large app market
Vibrant community
Weebly
This builder offers website creation and hosting services. It caters for small businesses, freelancers, those building websites for the first time. You can build a website for 15 minutes with this builder. The builder is very simple and versatile.The builder has free for life plans.
This builder has a backup. It allows you to backup your website fully. You can easily take the entire website elsewhere if you want. It is a free website builder.
This builder allows you to build your website easily. It is professional which makes it to look good. You can access the CCS to modify the website further.
It has pre designed layouts where you can choose from. They include home, services, about, blog, contact and others.
WordPress
It is an open source, content management based on PHP. This powers almost a quarter of the internet.
This is good for intermediate users. It enables them the possibilities that are endless. WordPress has community that is vibrant and marketplaces that are related.
Big Commerce
This is an ecommerce solution. The overall feel and design of this software is so impressive. Thus it attracts more customers. You can use BigCommerce if you have some basic experience.
This has different plans. They include standard, pro, plus, and enterprise. It offers different pricing plan per month.
It has 7 free themes and around 80 paid themes. Each theme has various different variants. This gives you the chance to choose what you like.
Web.com
This offers marketing and web services to small and medium businesses. It has millions of customers. The templates are very many which you can choose from. It has great support which makes it the leading website builder.
It only offers a limited free option. You can start with a monthly plan.
You can easily build your first website here. It has a website coach system for customers.
The above are some of the top five website builder software that can do the job easily, even if you don't have much tech experience. These can help you to create a website easily and faster. If you are looking for coupons and deals for website software and hosting , do check out our above link featuring the latest coupons related to hosting. Good luck with your new website shop! And do leave us a comment below of how di your go with our recommendations