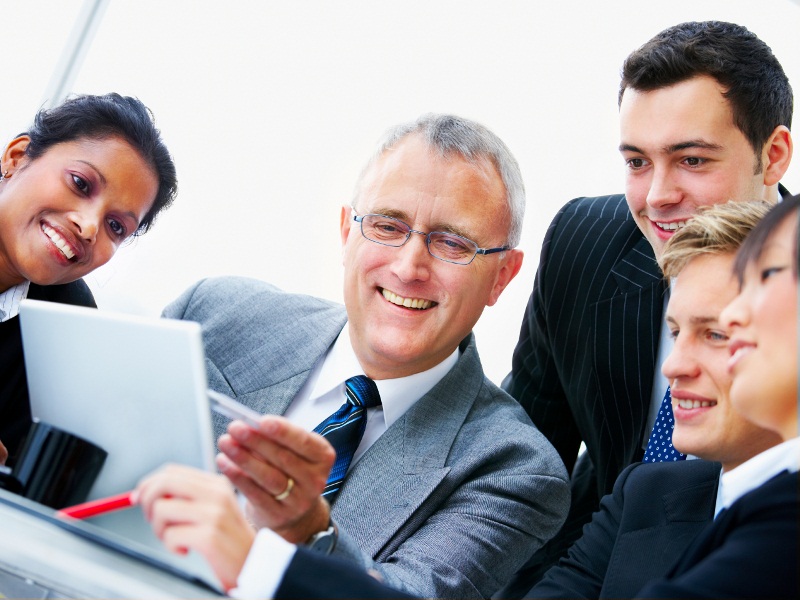 How to Choose the Best Software for Recruitment?
Broadly speaking, the primary role of any recruitment software is to help manage the entire recruitment process. From posting jobs on the job portals to sourcing candidates till the new hire on boarding is complete – all of this is done through a single simplified system. These are, in general, standalone solutions integrated with an organization's Human Resources Management Software or HRMS. However, these overlap with other functional areas, such as payroll transactions, talent as well as compensation management.
Admittedly, it is important to realize that there is a lot of competing online recruitment software in the market promising you a life that's more simplified. However, one needs to be aware that it is not an easy task to choose the perfect solution that caters to all your needs. Here's a handy guide that can help you take some critical decisions while choosing the best software for you.
3 Major Factors to Consider for Choosing the Best Recruitment Tool
Be Aware of the Functionality
The primary building block of any recruitment software tool is the applicant tracking tool. It simplifies the tracking of requisitions in the hiring workflow managing candidate status and profile throughout the different phases of the recruitment process. However, unlike standalone applicant tracking systems or ATS, recruitment software includes a host of other functionalities adding to its versatility.ATS mostly manages applicant workflow, interviews, and checks a candidate's professional and educational background. On the other hand, along with the on boarding, a recruiter management suite, offers requisitioning and gaining applicants besides generating dashboards, reports and other analytical capabilities.
Know the Benefits
Time and money saving is a major benefit of recruitment software systems. This tool generally bypasses the traditional method of manually storing data of applicants in a spreadsheet or emails.Instead, it allows recruiters to upload and store information in a database.
Automatic elimination of screening out unqualified candidates increases efficiency of such systems. It saves time by smoothening and expediting the recruitment process.
Recruiter software also facilitates improved communication and coordination with candidates. Also,it reports capabilities helping you track and monitor various aspects of a successful candidate's profile, such as where he is coming from and other personal traits. All these in turn helps you focus on core areas to improve returns on investment.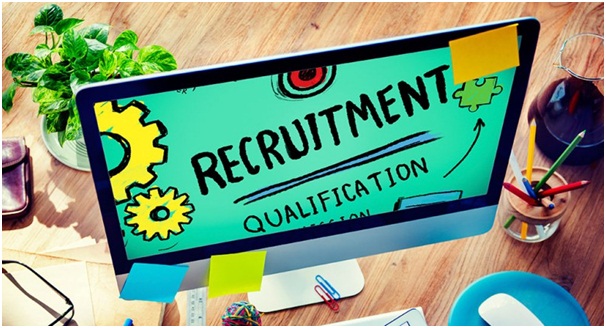 Know Your Requirements
Broadly, there could be two types of recruitment software purchasers – recruiting or staffing agencies and corporate recruiters, also often known as in-house recruiters. It is quite understandable that the needs would vary across the two groups although most of the functionality required would remain fairly the same.
While staffing agencies often are on the search of a solution that is more candidates driven, the story is a bit different with in-house recruiters. The latter in general needs a solution to post open positions and screen applicants, share important candidate information with the hiring team manager as well as collect post interview feedback. These solutions are more job driven, aiming at fitting of a successfully selected candidate in an open position in the company.
It is to be noted however, that there are scenarios where the requirements of recruiting agencies and captive recruiters may coincide.And the functionality of ATS generally covers the basic needs of both set of buyers.
While it is important for one in recruitment to know the above, it is highly important to understand the market trends in this space. The growing norm of online job application, recruiters going mobile and so on, are some key trends you should focus on alongside implementing a specific solution that meets your business needs.