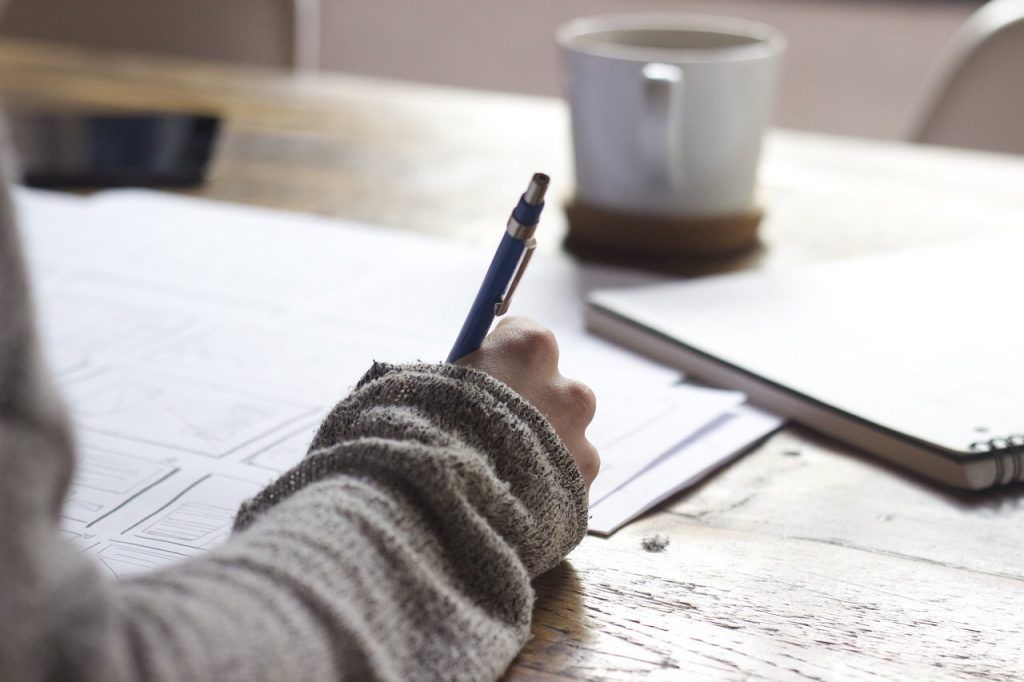 Role Of A Good Editor In Your Journey As A Best Selling Writer
Heroes are considered to be the ones who change the world. However, there receive help from many people from time to time, without which they can never do what they do. Same goes with the writers and authors. All those bestselling authors and novelists you know of, they have got help from different people like their editors, publishers, cover designers and other individuals who listened their ordinary story before it became a best-selling book. Being a writer yourself, you should value all of them, especially your editor who comes into picture at a very early stage and turn your book into a readable material.
Editing Your Book In The Best Possible Manner
If you're planning to write another book, and want it to become bestseller, then you need to take all the necessary steps without any failure. You can be a good storyteller, but that doesn't mean you can write a story that sells to thousands of people. This is where quality book editing can make a difference. As soon as you have finished the first draft, you can handover the story to your editor who will take your inputs, understand your point of view and use his own knowledge to turn it into a crispy story. This is not god gifted, but a learned skill that demands practice of years. You may be a good storyteller, but there are high chances that you may not be a good editor.
This is why the role of an editor becomes very important in the life of a bestselling writer. Just in case you want to leave no stone unturned to make your next book famous all over the world, then play by rules and focus on bringing on board an efficient writer with an excellent track record. There are many editors out there in the market. It's your job to find the best among them and convince him to edit your story. Give it a try and feel the magic taking place in front of your eyes this year.