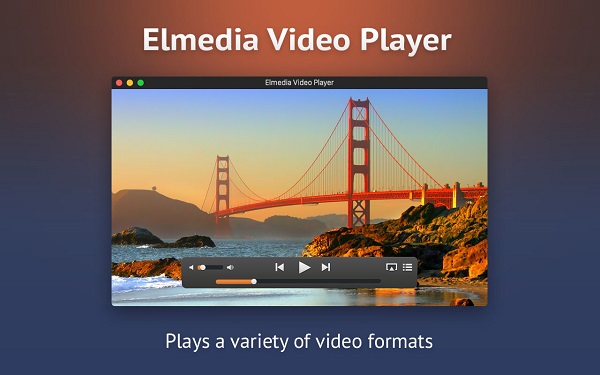 A Short Introduction to the Elmedia Video Player
Have you ever searched for a video player that would support several video file formats? Our guess would be yes as almost all of us have been there at least once. When we download some random video from the internet we never ever see its file format. Then we try to open it by the basic video player and it is disappointing. So, what one can do is try to get a new video player. One can search with things like ' video player download free ' on the internet or app store. On Apple devices, they will get the option to download the free version of the Elmedia video player. It is one the highest rated video player available in the Apple store.
Notable Features of the Elmedia Video Player:
Whenever we think of downloading a video player we get skeptical about it. Apart from the most common ones, there isn't much information available about the others. So, it is upon us to pick and choose among them. But Elmedia clears out everything about themselves and states the features that they provide. Let has a look at some of these features:
File Support: Once you use Elmedia you will stop complaining about the file formats. Elmedia successfully plays an array of file formats which includes the common and the less common ones. Along with that it also has the ability to support subtitles and even provides subtitles in the desired language format.
Advanced Video Playback: Another key point of enjoying the video is the quality of the picture. You do not want to have something tattered or dull looking. On Elmedia the users get HD quality video playback. Along with that, there are other features like full-screen mode, advanced audio control, playback speed control, bookmarking of a video, playability of external audio tracks and much more.
AirPlay Function: Apple users do like to use the Airplay function from time to time. Elmedia will make it smoother as it does support those devices. Right now one can also use Elmedia on their Apple TV to make their entertainment experience a lot smoother.
In conclusion, we can say that Elmedia has been packed with all the things required to have a nice entertainment tool. One can watch their favourite movies or listen to music without any problem. The download and installation process is smooth and fast. We hope that people who use the player get the best results.