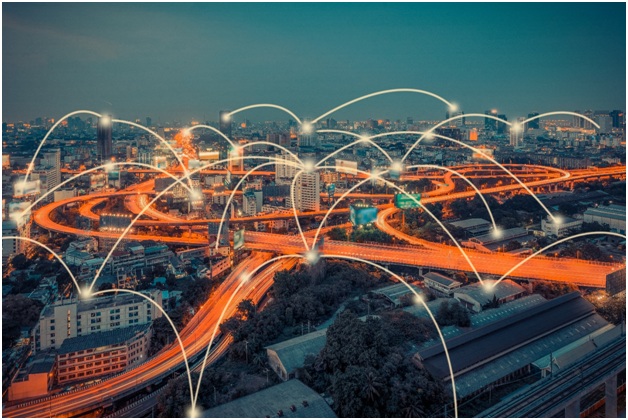 Top Tips to Succeed in Online Marketing
Digital marketing is one of the best ways to market your business. No matter what industry your business is in, there is a way digital marketing can help promote your brand and grow your customer base.
4 Effective Tips and Tricks used by digital marketing agencies.
We recently asked the people at Bravr, a top digital marketing agency, and here are some of their recommended marketing solutions. You will be amazed to know that the most effective tricks are often the simplest ones.
Give Your Posts a Boost
Be sure to give your posts on your social media account a needed boost. Do not expect that your audience will see your post on your social media account after you post it. Based on the latest study, less experienced agencies are finding it hard to deliver their message to the right set of audiences. According to the most recent statistics on Facebook, only 6% of the social media contents of the business are actually reaching their fan base. This means that you need to give your social media some boost to reach your targeted audience.
Interact with the Online Community
Avoid posting tweets limited only to your company. Be sure to engage with other users and companies. Follow some of the thought-leaders and social media influencers. Be sure to retweet their tweets about your company and add some thought about their post. You may also respond to some tweets that are not really directed to your company. Interacting with the audience improves the level of relationship between the company and the consumers.
Consider the PPC Advertising
Though Google is considered as the leader in the PPC advertising, they are not the only option in town. Bing also provides a great result for smaller businesses that are targeting the generation of the 'baby boomer'. Top agencies also recommend looking for an opportunity at Google's Search Partner; it may provide you a higher ROI than what you initially expect.
Use Only Single Keyword for Each Ad
In case you are running a single advertising campaign, and you are using multiple keywords, then your marketing efforts are destined to fail. The best digital marketing agencies say that if you want your resources and efforts to go to waste, then the best way to do it is to use a dozen of keywords on your advertisement. Be sure to only use a specific keyword for a particular ad group.