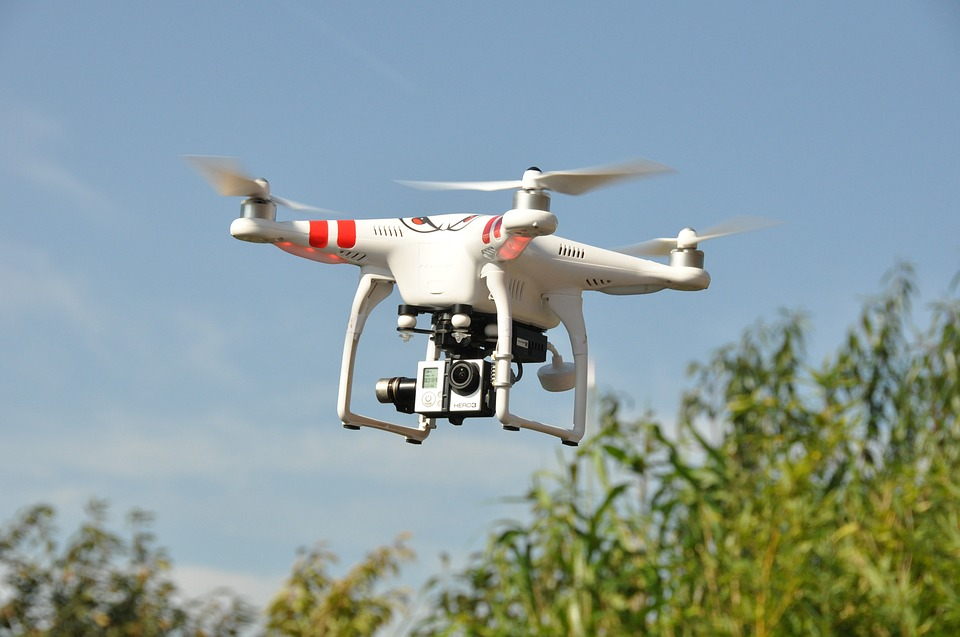 Safety rules for protecting your drones
You already know the increasing demand for drones in the market. There are lots of peoples who used drones in different things like making movies, security reasons and for a business… As you know that there are different types of drones is available in the market with different price tags. So if you are buying those drones you need to know how can you keep your drone safe and protect from damages.
Rules and laws – keeping a drone is not illegal thing, but you have proper permission before buying drones. This step is taken for keeping you and other life safe. As you know drone are very useful but there are some people who misuses this gadget for their own personal motives. There are not big rules that you have to follow; just a simple rule like you have permission for flying a drone and you got some limitation in height and zone where you can fly your drone.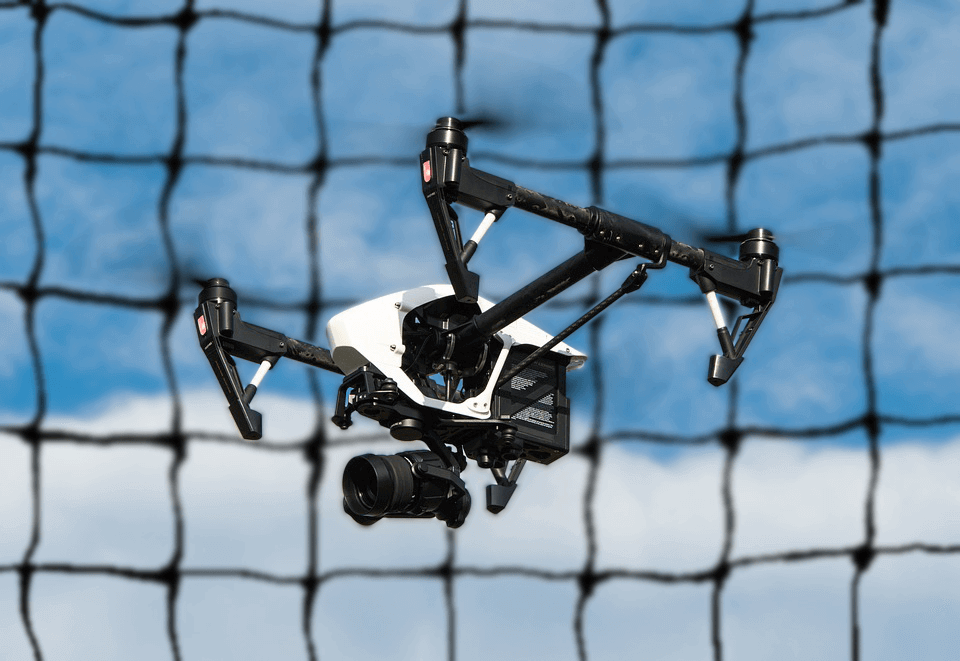 Perfect weather – this is important to choose perfect weather and time for flying your drone. However there are some drones like Dji Phantom 4 Drone which don't cause problem in different weathers. But there are some drones which can't fly in cloudy day. So it's better to check these small details before flying your drone.
Instructions- there are many people who don't bother to read instructions given in the drone's kit. But don't do that, there is very small details and safety tips that can avoid causing various troubles in future. It's better to read them carefully and understand during flying your drone.
Features and other things – before flying your gadget in the air, you should know about the features like speed, flight control, and other things. These things keep you in falling in troubles.