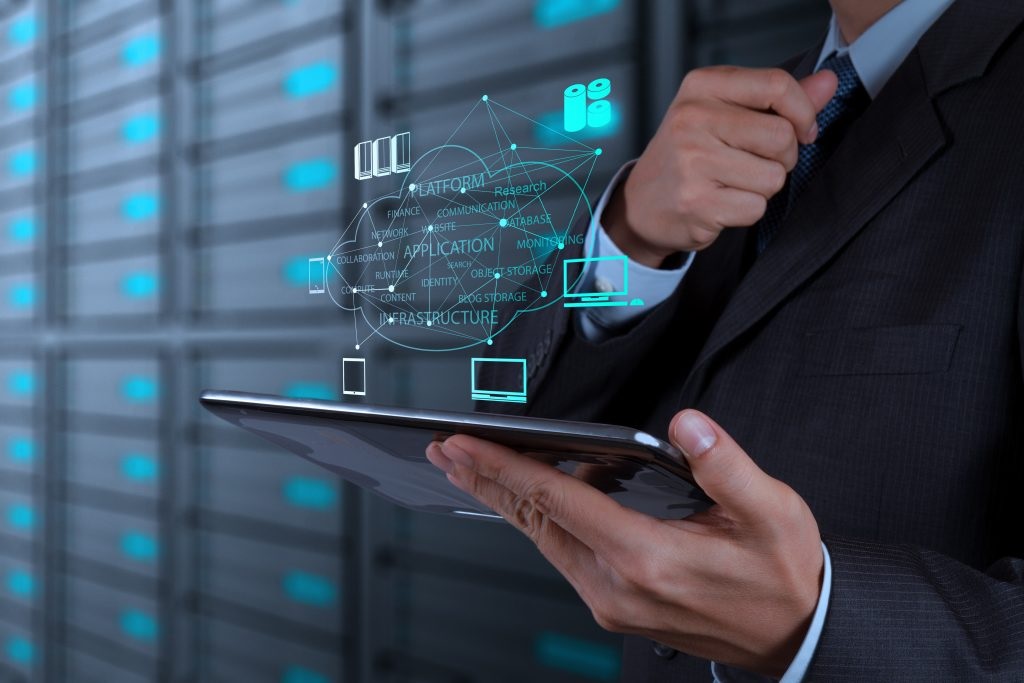 How to Make Money with Web Hosting
Web hosting is the foundation and basis of all websites. All the information that we are exposed to on a daily basis on the web is thanks to web hosting and its benefits are numerous. A web hosting service provides you with a way to build an audience and create a database of potential customers that is vital to the growth of your business. It also provides you with an avenue to share your message and can also be a great way to make a living.
But did you know that you can use web hosting to earn extra cash even without creating content or selling products and service online? Reseller web hosting provides you with an opportunity to make money by simply purchasing a web package at a certain price and reselling it at a higher price to make a profit.
What is Reseller Web Hosting?
As the name suggests reseller hosting involves buying web hosting packages and then reselling them to make a profit. But when most people hear that they can do this, they immediately think that it must be a very expensive and time consuming affair. Thoughts of how you will manage the packages, allocate hosting space and the cost of the venture come to mind. And while all these are valid points, the main advantage of reseller hosting is that you don't have to worry about all that.
The reseller hosting service provider will take care of all the details of the hosting packages you purchase. All you have to do is pay the monthly fee for your package.
How Much Does it Cost?
And purchasing reseller hosting doesn't need to cost too much. The price you pay will ultimately depend on the size of the package you buy and the number of hosting packages you can divide it into. But with no more than $30, you can find reseller hosting packages, test the market, determine your profit margins and then go from there.
With so many people needing a web host, you will never be out of a job as long as you take the time to market your packages.
Creating Awareness for your Packages
To sell our hosting packages you will need to network. Fortunately for you, web hosting packages are in great demand and once you learn how to connect with this demand your business will take off. One of the best ways to market web hosting is through forums. Forums are often packed with people who are interested in buying a web package at a reasonable rate and often offer free advertising options. If you are going to use a forum though, make sure that you understand and follow the rules to remain relevant and authentic.
You can also choose to advertise your reseller hosting business. As long as you are clear on your profit margins, advertising is a great way to reach potential buyers. Create a strategy; select an advertising platform that works for you and you're good to go.