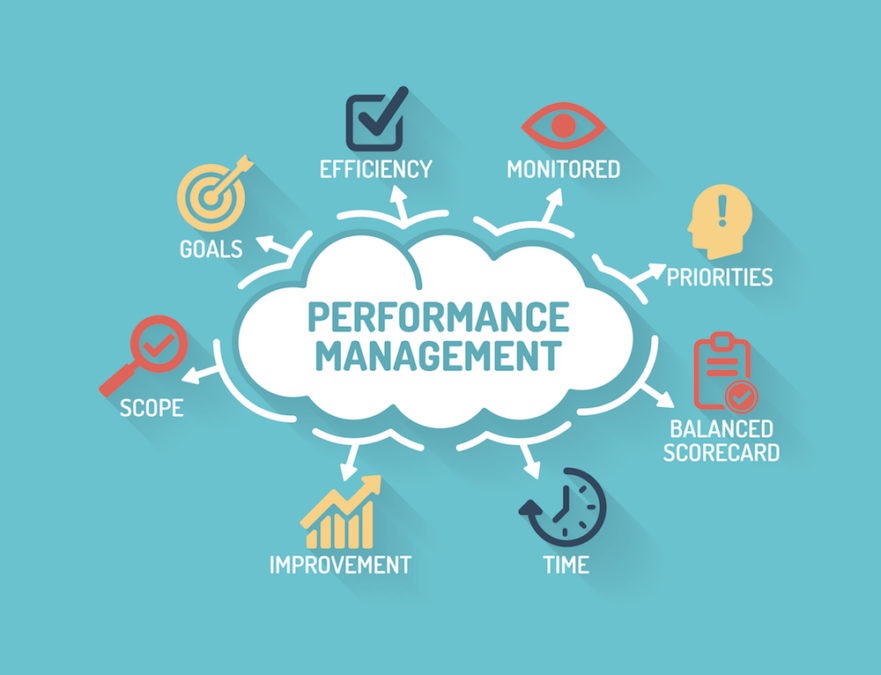 How Can A Performance Management Software Enhance The Productivity Of Your Company?
Business firms are trying out tech-oriented solutions to enhance the productivity. Competition in every sector in business is soaring. You can use a performance management software to keep a track on the output of your employees. These tools come with customizable programs, where you can set your desired goals. The software assesses the performance of your work unit over a period of time and sends feedback, based on the performance. Have a look at the three most important benefits of a performance management software:
Continuous feedback

Complete reviews

Goal management
The managers and peers can get a detailed insight into the efficiency of the desk through the feedback that the software provides. When you develop a goal-driven culture within your organization, you can elevate your productivity to a great extent.
Performance management for employees can enhance productive output
When you are able to identify the weaker areas in your work infrastructure, you can work on those areas to increase the productivity. Every organization has certain expected goals, and the employees need to be dedicated enough to fulfil the same. The performance management software provides reviews on the performance of the employees. This enables business firms to focus on the aspects that are hindering the employees to get across to their goals.
One of the most important benefits of using the performance management software is that, you will be able to develop a positive work culture in your organization. A goal-oriented approach works out well in these cases. The software enables the managers and teams to identify the positive behaviours of the employees and encourage the. This fosters a positive work culture in your organization.
Besides, you need to focus on the consistency of the performance of the employees. Previously, performance reviews were carried out once or twice a year. With competition soaring in the industry, you need to keep a check on the performance of your employees round the year. Using the software will enable you to get real-time feedback on the performance of employees.
It is recommended to get a performance management software for your platform. It will help you to keep a track on the performance of your employees and increase your productivity.