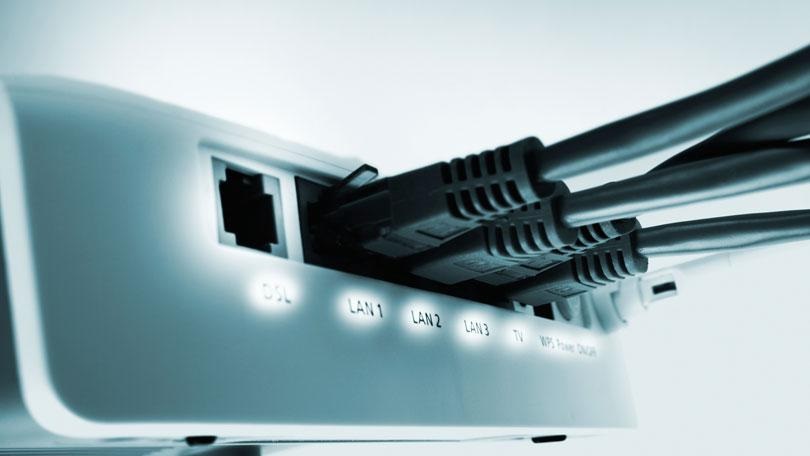 5 Questions New Users Frequently Ask About Setting Upa Wireless Network
Setting up a wireless network is not a herculean task for anyone since the manual instructions and professionals like Solutions Safda can help you set up the same.But, before setting up the network and making the much needed transfer from wired to wireless network, there are certain questions that new users have in their mind about setting up a wireless network. Here's a look at the frequently asked questions by new users.
How Do We Secure a Wireless Network?
Wireless network is highly secured and helpsprevent unauthorized users from connecting with your Wi-Fi device. To ensure that this happens, first of all set up the username of the Wi-Fi network and set a password that includes alphabets, numerals, and symbols. The password and Wi-Fi name can be set up with professional help or you can set up yourself by following the easy manual instructions given by the network you are choosing.
How to Prevent Unauthorized Users from Connecting to Your Network?
Although Wi-Fi networks are safe and secure, if your password is easy to guess, then the users might face issues like unauthorized access. To ensure that this doesn't happen, the users can conveniently change their Wi-Fipassword onceevery month and secure the network.
How Do You Add Wireless Network and Connect to It on a Smartphone/Tablet?
Setting up a wireless network in a mobile device is relatively an easy task. First, the user has to open the Settings page and access Wi-Fi settings.Tap on your Wi-Finame. Enter the password when you are promptedto do so.Once authorized, you will be connected to a high-speed internet connection.
What Is the Range of the Wi-Fi Network?Till Where Can We Access It?
Depending on your requirement, a service engineer will help you set up the wireless network, if you want the network only for your flat, then the range will be limited till that only.If you want the connectivity for the entire building, the service engineer will help you set the Wi-Fiby creating access points. However, you need to select a good data plan so that the speed of the network isn't compromised incase more users connect to it. The range of any good Wi-Fiis upto 50 meters indoors.
How to Check Whether Wi-Fi Is Working or Not?
In the absence of electricity and power backup, you wouldn't be able to connect to your Wi-Finetwork. The user needs to ensure the Wi-Firouter is plugged in to the switchboard so that they can access the network easily. If the network connection is still not happening, then you need to reset the Wi-Firouter/modem. If you need any assistance, you can always get in touch with customer care for assistance.
These are few of the common questions every new user has in mind when they try to setup a wireless network at home. These questions are crucial to be addressed and once you get a satisfactory answer then the installation and usage of the network will surely be hassle-free.