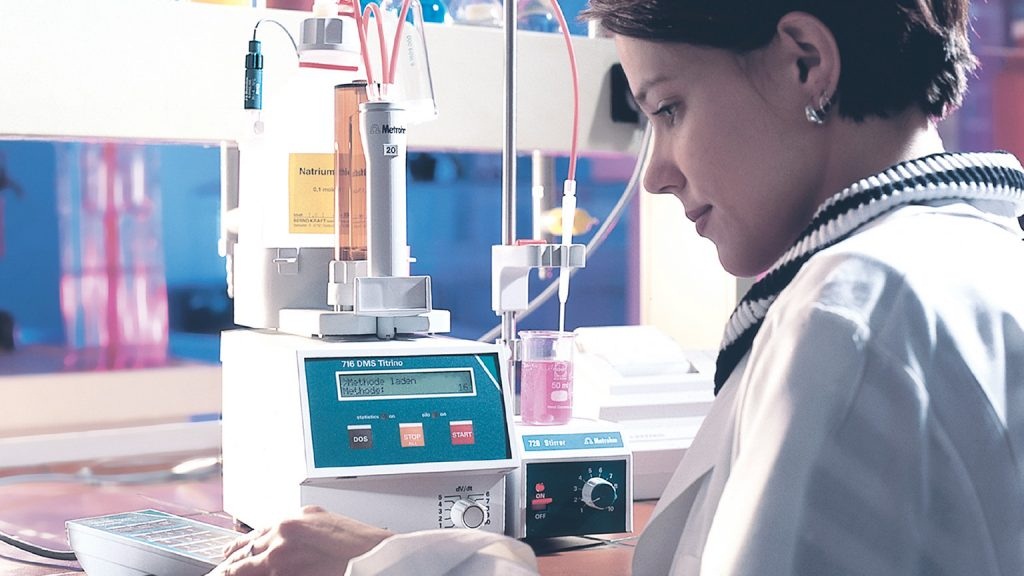 Ways to Improve Pharmaceutical Lab Compliance
Pharmaceutical companies need to comply with a number of regulations and must follow good manufacturing practice, good documentation practice, good laboratory practice, and good clinical practice. Companies need to make sure that they have product and data integrity, or else they could put patients at risk and face violations. Violations for non-compliance include fines and products that are banned. There is also a cost to the reputation of a company. There are ways that pharmaceutical companies can improve pharmaceutical lab compliance to make sure that their products are safer.
Remain Up to Date on Requirements
Many pharmaceutical companies operate and partner across country borders, so it's not enough to just know the local and national rules. According to the World Health Organization, 124 countries have production capabilities for pharmaceuticals. It doesn't matter where the drug is made, and each medicine needs to comply with the international regulations to help guarantee safety and effectiveness. Companies need an in-depth understanding of the latest regional and international regulations that are either in force or are pending. It can be difficult to learn all the regulations, especially if they are for other countries. It is also difficult keeping up with the change of pace, along with the difference between the written regulation and the actual enforcement. In this case, it may make sense to invest in global regulatory specialists.
Provide Training to Ensure Compliance Company Wide
Compliance is only as strong as the weakest link in the company. In order to make sure the entire company has compliance, everyone from the lab technicians to the CEO needs to have an understanding of how their job affects compliance. Staff shouldn't just be trained on the "what" and "how" parts of compliance, but also the "why" rationale behind each in order to make sure there is a more corporate approach to compliance.
Digitize Operations
By digitizing operations, you can also get significant pharmaceutical lab compliance benefits. By replacing a paper-based record system with a digitized solution, you can create a better workflow and also improve regulatory compliance. Using a paper-based system is slow and can be more prone to human error. However, a digital system can reduce errors and can also fulfill electronic system requirements that are needed for compliance. In addition to helping with compliance, it can also save employees time. With a paper system, operators have to manually log equipment information and review paper logs and charts. With a digitized system, data is reviewed quickly and, instead of taking hours to review, can now just minutes. Digital systems have come a long way since they were first introduced and can now be used in many different ways. A digitized system allows companies to capture a complete audit trail without having to search through the whole audit trail if there is an issue.