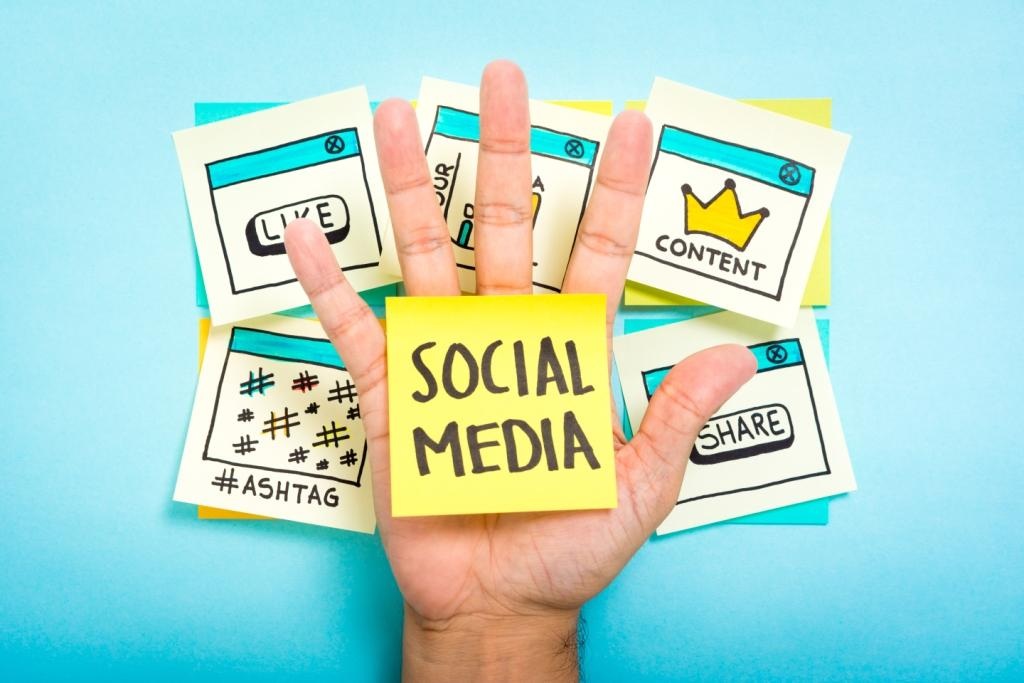 Use social media to boost your public relations
PR can be defined as the maintenance of a positive image of a company or a celebrity amongst the customers or audience. With internet, the need for digital public relations techniques has garnered much momentum. The benefit is that it has potential to reach more people in less time.
The difference between online marketing and online public relations
Online is marketing is all about promoting awareness about the products or services of a company. It is about relying on the product and to get buyers for it. Online PR is about maintaining a relationship or a communication bridge between users, potential customers, regular customers, etc. with the company. That means people would like to get in touch with the actual people behind the product or service. For example, if a company deals with cosmetics, the PR will help the company officials or in some cases, even the makers of the product to connect with their users to get comments, feedbacks and so on.
PR helps because when the people behind the product reaches out to the customers and answers their queries on a one-to-one-person level, it increases the trustworthiness of the product and the company, which in turn helps to gain more customers.
With online public relations, it is possible to monitor what your brand image is out there and also to rectify negativity about your brand and spread positive word about it.
How to go about with PR online
Social media is one of the best tools to have effective public relations with customers. You should get people to like your Facebook page or get followers on Instagram or Twitter. Also, it is important to have someone manage your page so that any queries can be answered by that person. Having a face or a name for a company who can deal with comments and feedback on social media can help a business maintain a trusting relationship with potential customers. Such a trust often spreads by word of mouth which in fact, proves to be very beneficial for the business of the company.
Resources such as press releases, youTube videos, blogs, etc., can be used for maintaining positive PR for your company.
With good PR practices, it is possible to get more traffic, spread awareness about your brand, increase the search engine rankings for your site and even manage the online reputation of your brand.
At the end of the day, PR is all about spreading the word about your product or services far and wide. The key is about reaching more people in less time. Thus, you can say PR and internet marketing are interlinked. The more positivity about your brand, the more will be visitors to your site. Thus, it is important to use both to enhance each other. The main difference is that while you market your business online, you are the key player but with PR online, you have your customers too to look into. Giving the right response and being there is essential for better relations with your customers.