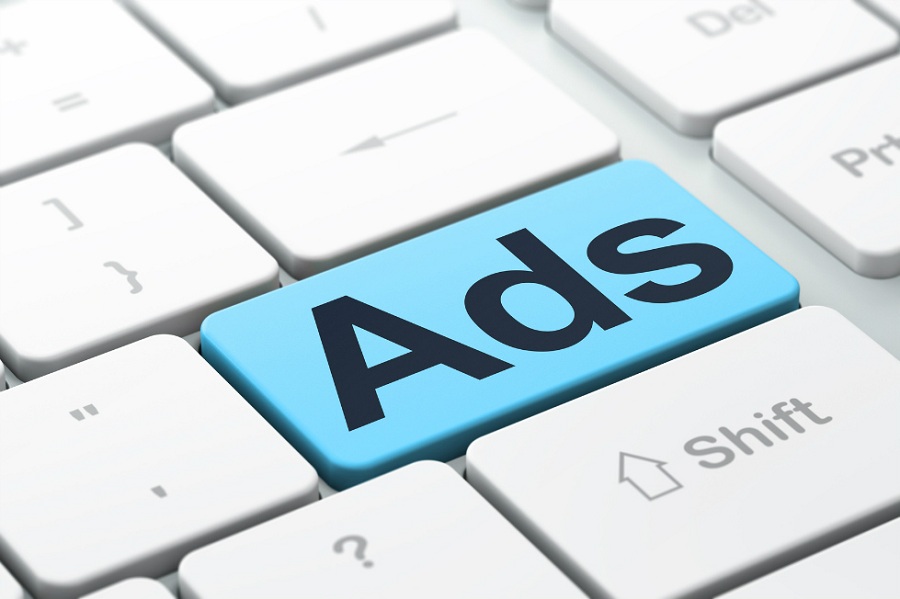 The Popularity of Online Advertisements among Today's Businesses
Modern age businesses are run differently from how they used to a few decades back. They have several benefits over the traditionally run ones. The opportunity to use internet is one of the most powerful of all.
Each business has certain amount and kind of internet presence. Irrespective of the type, size, and aim of a business, it must have its niche presence on the World Wide Web. The reason is goal. All of these businesses have a single goal – to reach out to large audience. Entrepreneurs are always on the lookout of achieving huge profits while investing as little as possible.
So how is it possible? The most efficient method is to adopt Internet Advertising. Online advertisements allow your potential clients to know the business exist and take interest in it too. This mode of advertising is quite different from traditional advertising. It is more accessible for business owners. Promoting a business online allows you to save a lot of money. Other benefits include:
– Reach out to potential target quickly
– Ease of reaching out to potential clients
– Creates credibility
– Offers global reach without having to spend extra
Recently, online advertising has gained a lot of popularity among businesses. Today, most entrepreneurs are looking forward to having a website, blog and dynamic online marketing strategy to promote their business.
A presence on most social networks is indispensable for businesses to be successful. This is an integral part of marketing strategy. Although not a very popular choice of marketing strategy, online ads are being accepted by present day entrepreneurs.
Types of Online Advertisements
There are a number of popular online advertisements you may use to promote your business. These include:
Display Ads
Original practice of online advertising, display ads are visual ads that appear on third party websites. These sites are usually relevant to your website goal or content. These have evolved from the basic banner ads. The modern day display ads appear as text ads, static images, floating banners, wallpaper, popup ads, flash, and video ads (autoplay). These are affordable and efficient options for business promotion.
Social Media Ads
Social Media is the big thing today. This marketing arena is highly efficient and effective. These are quite similar to Display Ads. From a simple static banner to auto play videos; Social Media ads are very powerful. Advertising on social media help target audience directly and perfectly. Facebook targets on the basis of one's age, region (residence), interests, educational background and lot more.
Email Marketing
This is known to be an affordable, faster and highly effective form of advertising. Email Marketing is known to be an amazing way to build customer loyalty. It also helps with boosting business sales. Using an email campaign manager for preparing and sending emails helps with tracking the performance of mails and even monitors ROI.
The Best Email Campaign Managers:
– MailChimp
– Active Campaign
– Constant Contact
– AWeber
– ConvertKit
– Campaign Monitor
– GetResponse
Search Engine Marketing (SEM)
This is the most reliable form of online paid advertising. Based on keywords bidding, the best text SEM ads appear in Google, Bing and other search engines. We are one of the best search engine marketing services provider visit our website: www.smanikdesign.com/ppc-services/
Video Ads
Presently, YouTube ads are the most popular video ads. Video Ads have gained a lot of popularity these days. Once a business promotion video is made, it can be posted on YouTube/Google, Vimeo, Facebook, Brightroll, Twitter, Hulu, Brightroll, AOL, etc.
Native Advertising
These appear as sponsored listings at the end of blog posts. On Facebook, native ads appearas feeds. These ads pieces are integrated and disguised into the platform on which they appear. Search ads, in-feed, promoted listings, and recommendation widgets are the most common types of native advertising.
Remarketing/Retargeting
This is the best technique to market to audience who know about the product and service. A cookie is dropped on people when they visit your site. The ads will appear to them while they navigate around the site. These act as reminders to them about a product or service of yours they showed interest in. Remarketing or retargeting is inexpensive and more efficient than PPC as it enhances conversions by reminding people of you (they know who you are).