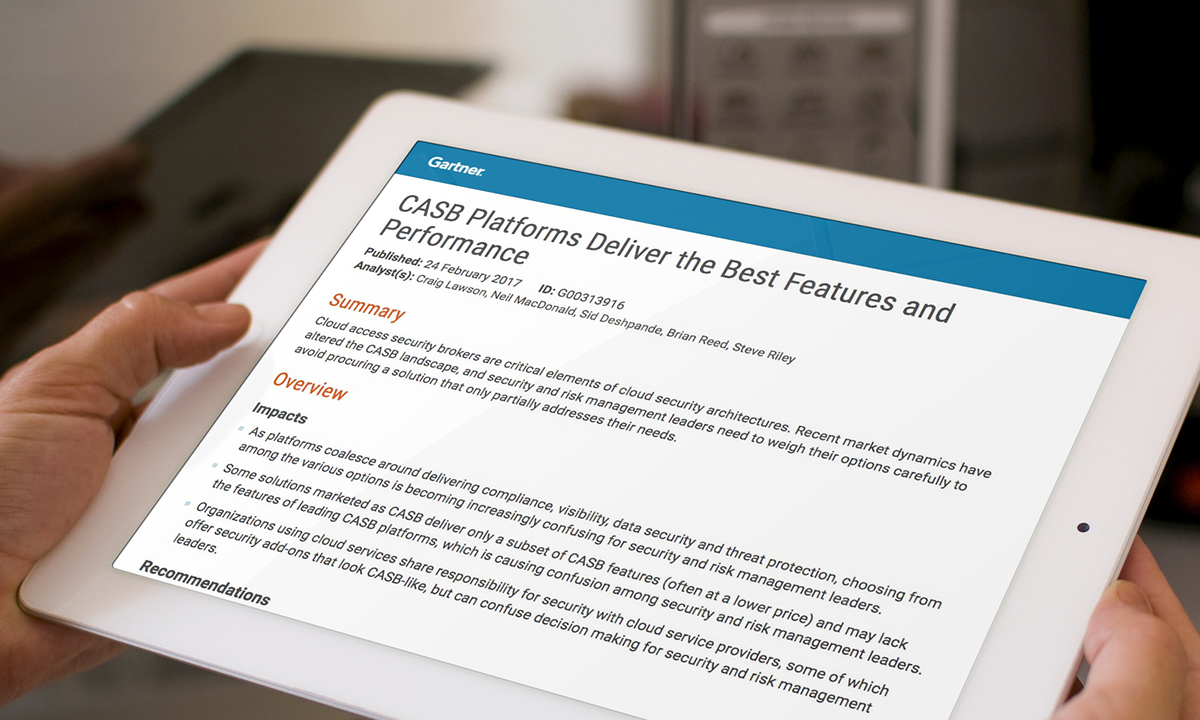 The Advantages Of Using A Cloud-Based Management Service Like Office 365
Fencecore uses Office 365 for its cloud-based management services. If you have not considered this option, perhaps you should look at the advantages of using Office 365, or other cloud-based management services. Here are five basic advantages to incorporating Office 365 cloud-based services to your company's infrastructure.
FLEXIBILITY
Perhaps the factor with the biggest appeal is that Office 365 gives you flexibility. This service lets you work from anywhere you want, whenever you want—as long as you have access to a computer and, of course, an internet connection. And if you have chosen the desktop version of Office, you can install it on up to 5 devices.
COLLABORATION
With this kind of flexibility and connectivity, that means you can collaborate easier, and without the restraints of a traditional office or boardroom. Everyone can be working on a different part of the project and bring their efforts together and contribute their pieces to the larger whole.
AUTOMATIC UPDATES
Being connected to Microsoft Windows all the time has its advantages, too. For one, you can be certain to always have the latest version of any Microsoft product—including Office 365—as the server will typically update, or notify you, automatically as these updates become available.
SECURITY
Obviously, security is more important than ever. Contrary to popular belief, the cloud is actually a very safe place to store your data but if you need a little extra encouragement, here some of the most popular Office 365 Security features:
Encrypted Email—even though your email is stored on a cloud server, your messages are privately encrypted so that only the intended recipient from reading your mail

Data Loss Prevention—essentially a set of policies and safeguards already put in place which institutes various checks and balances to preserve and protect your sensitive information

Mobile Device Management—it would be nearly impossible to run any business, today, without some kind of mobile device and with this security feature you can operate your Office accounts with any device registered to the network

Advanced Threat Analysis—ATA employs analytics and machine learning to detect and to alert you of any suspicious behavior on the network from viruses to phishing scams to malware, particularly those that like to try to sneak in as email attachments