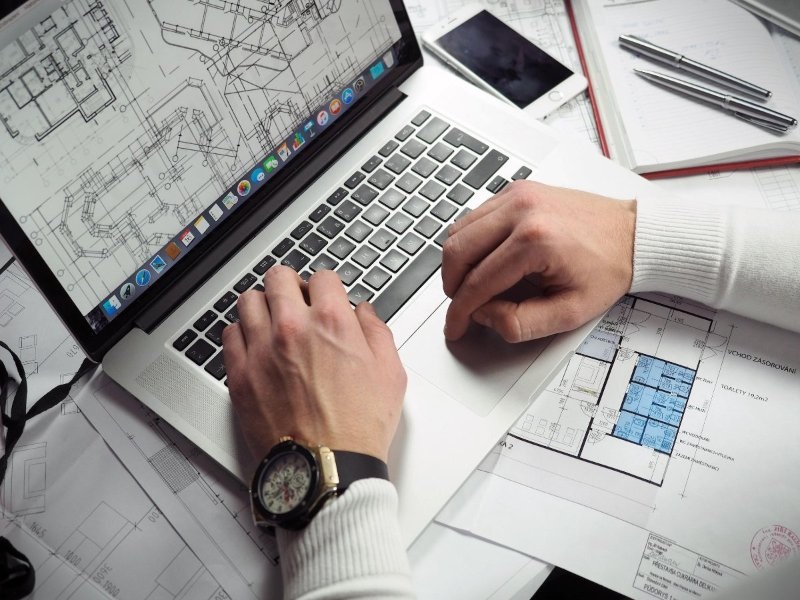 Software BPMsystems – Essentials to follow when searching for a BPM tool
Regardless of the industry in which your company activates in, business process management is the area with the most preeminent importance in helping it grow and develop into a continuously changing business environment. BMP is a way of controlling and keeping a close eye on all internal processes in a company. A rather complex methodology, it can now be simplified considerably by using intelligent BPM software developed specifically to automate the vast majority of the internal processes present in an organization and accelerate those in an efficient fashion. Of course, the vision in terms of BPM has changed and developed and now only by seeking the greatest software products one can accomplish full automation of the existing processes.
Nowadays, no decision-making factor could activate without the help of state-of-the-art business process management BPM software products. Change in terms of products, services and processes could not appear without the presence of such tools. This is why the necessity of selecting one of the best BPM tools present on the market has become mandatory in the past few years. A great example of a similar product is https://www.bpmonline.com/, being currently one of the most popular apps of this kind available on the market. Business owners have a list of several criteria depending on which they should select their BPM product.Although all reputable app developers claim that they share the common goal of helping business owners automate their processes, do all their products do it indeed?
What are BPM tools?
These tools are used to automate measure and optimize all business processes that take place inside an organization. Many of them, such as the bpm'online tool, aredesigned in such a manner to use collaboration and workflow in order to provide meaningful metrics to business owners and managers.
These products allow business managers to secure the resources needed to execute the internal processes as well as measure the outcome of the company's activity. This is how implementing a reward or corrective strategy is oftentimes managed inside companies of all sizes, and intelligent technologies make it easier.
Some tools of this kind have integrated into their algorithms process modeling tools, which comes as a bonus which supports simulation features.
Know your processes if you want an efficient tool
Although it sounds more than obvious, all business owners should have a deep knowledge of their processes before selecting a similar app. Also, they should think the matter on long-term perspectives and never overlook those processes that may become critical in time, while fixing urgent, yet less important processes. Facility management, for instance, should come before customer service. While customer service is indeed highly important, it cannot work on a broken framework, especially if a company is trying to improve process automation on long-term perspectives.
Take into account the basic flows in your company
Depending on the manner in which your company usually works and applies internal processes, but also on the most important matters for its success, you must select the right type of BPM tool. For instance, web-developers may benefit more from a web-based platform, whilst organizations that handle sensitive data may want to consider desktop software, with increased security features.
Usability and the necessary level of IT knowledge
When searching for BPM software products, you must ensure that the system itself is user-friendly and easy to use by individuals with different levels of IT literacy. This will ensure an effective and easy to automatize workflow inside the company. Products with an intuitive interface, such as Capterra or Q2crowd are more appropriate than those with intricate algorithms and a difficult interface. Nevertheless, if your team has high levels of IT knowledge, you could opt for more complicated software products.
Collaboration and automation
Not only these tools should enhance the automation in terms of internal processes, they should also ensure easy access and collaboration, thus facilitated sharing capabilities. Authorized access to certain employee's or team members documents should be allowed and facilitated by these tools, for increasing the productivity levels inside a company. Instant updates as soon and new data is introduced in the system should also be available.
BPM systems and common misconceptions
Obviously, there are certain misconceptions when it comes to these smart apps, due to the fact that not everybody truly understands cutting-edge or state-of-the-art technologies. One of those is that these tools don't bring demonstrated benefits to the companies that are using them. But although the benefits may be hard to quantify, their value can be easily expressed in a business' increased value.