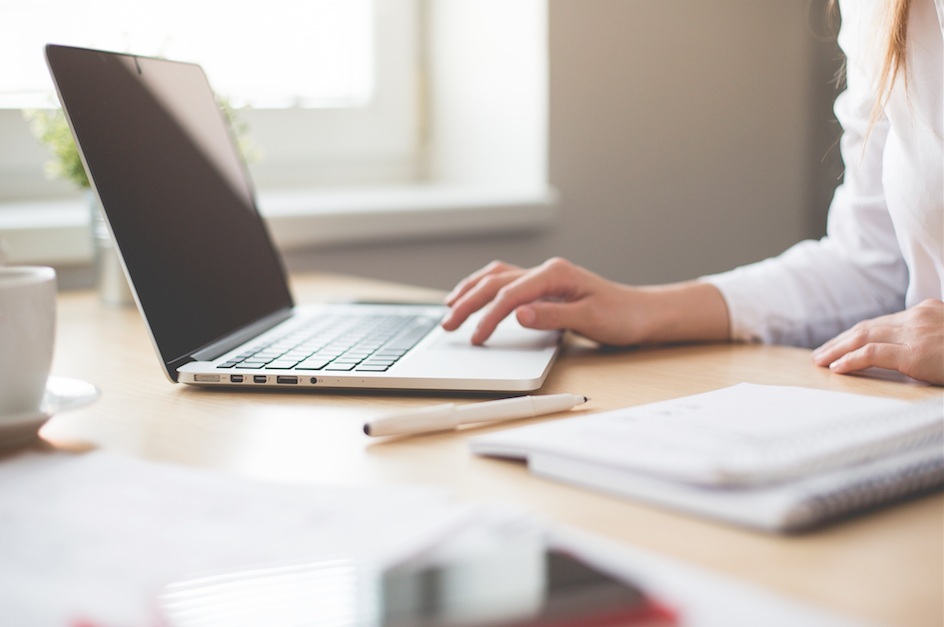 Read About MLtek Software Already On the Market or In Beta Testing
Unlike all the other file serving programs for archiving solutions, Archiver.FS does not try to store files in any type of database. Rather it uses a share that the use create anywhere on the network. Because of this it is probably that fastest and much more reliable softwarefor the file archiving software on the market today. It also maintains the permissions for NTFS on folders and files after they been archived (this is unlike the majority of database centered products) and it has all the features that you would expect and need.
These include shortcuts that can be left behind so that the user is able to recall files without needing to trouble half the IT personnel, and since it does not require a database server, it is very cost effective to install. You will be able to even archive over a WAN.
Process Controller – Software for Process Control
Process Controller allows the user to take control of the process that is running on the system. This lets the user utilize the processing priority engine already built into Windows in order to control how the time of the processor is dispersed among all processes that are running. Using Process Controller the user is automatically able to set priorities for running processes and having them stay that way between reboots and process restarts. This makes the system far more responsive to the end user. This is an absolutely vital tool in Terminal Server and Citrix environments.
IP Spider
For further information you can go to their products to read about projects ready for beta testing. One of these is IP Spider which is their new mass network routing monitoring solution. It does something that is totally unique in the world of monitoring. Rather than focusing on endpoints, IP Spider is designed to monitor the network routes between them and the software. It will soon be ready for Beta sites. If you would like to be part of beta testing drop an email to them at Sales@MLtek.Software.