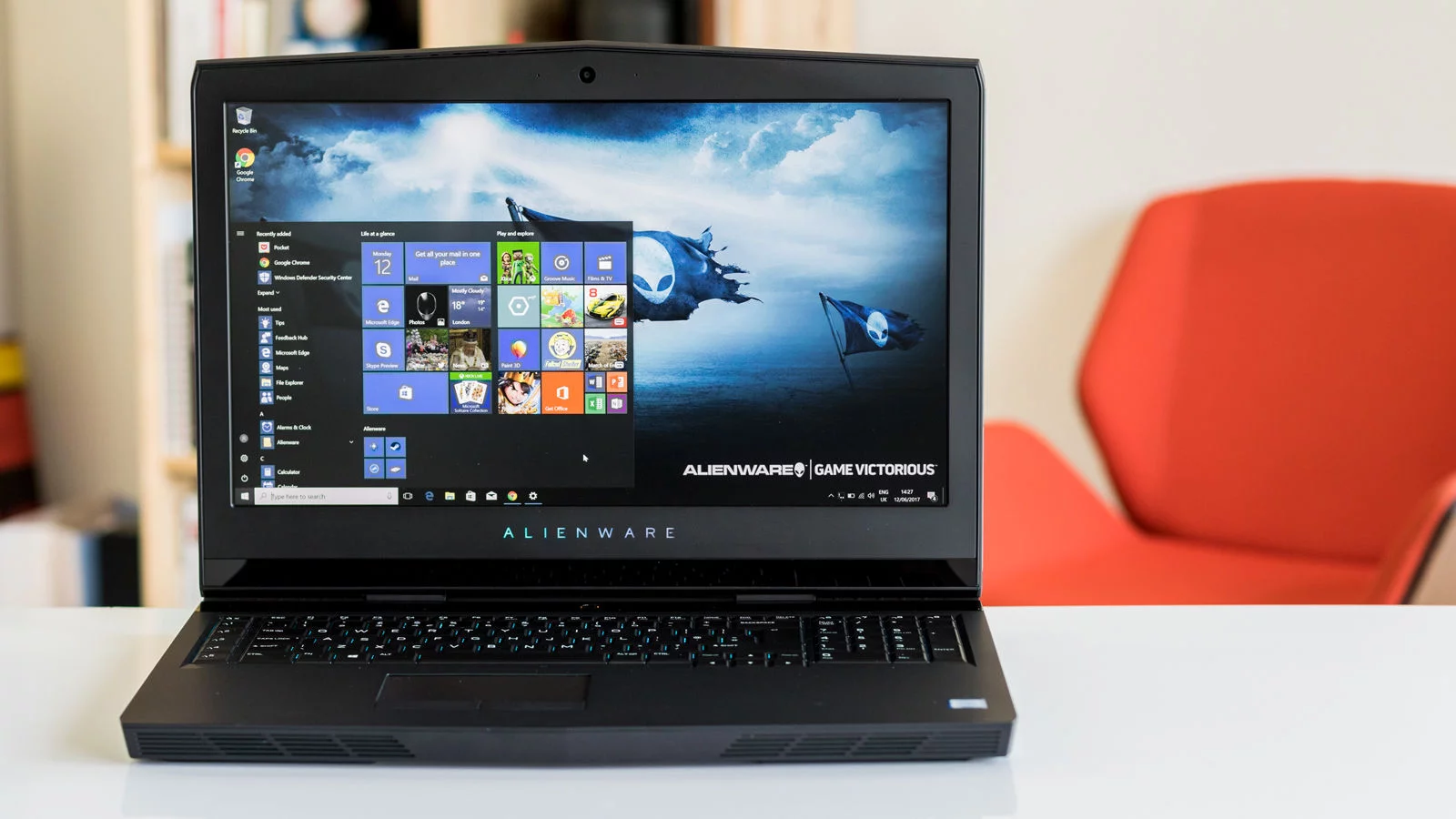 Online Gaming Technologies
From the release of personal computers, gaming has been one of the most cherished features it can give us. With the rise of the internet, this industry saw exponential growth. For the first time, you could play your favorite game with people all over the globe. This led to a lot of online friendships and through those online communities started to form.
In the beginning, stages access was very limited due to the high price of computers. This soon started to change as a result of the fast development of technology. With new tech coming out every day, the prices of the old tech drop at a fast tempo. This means more access for those who cannot afford the latest and greatest, but who can afford the slightly outdated (which is still great tech).
Another factor that is giving an immense contribution to the growth of the gaming community is mobile gaming and Facebook games. See more about Facebook marketing for online businesses and games here: http://www.tears-of-betrayal.com.
Mobile Gaming
In the past you needed an advanced computer to be able to play the newest games; this is not the case anymore. Technology has grown so much that most people now have access to an affordable smartphone. In today's world, even the most basic smartphones have the hardware tech to be able to play the best of mobile games. To make the situation even better, mobile data is also getting cheaper and cheaper.
Here are some of the best mobile games available in 2018:
VainGlory (MOBA)

– this game is described as one of the best multiplayer experiences on a mobile device. This strategy game requires players to play in a team of 3 going up against 3 other online players. The objective is to destroy the opponent's base using a combination of strategy and technology. Rewards are given for battle skills and teamwork.

World of Tanks Blitz (MOBA)

– this game is one of the most popular with over 110 million players around the world. Battles take the shape of 7vs7 and the objective is to destroy the opponents. Upgrades to your tank are available to increase speed, armor, and firing speed.

Riptide GP Racing Renegade (Racing)

– one of the classics of gaming is racing games. Mobile games offer you an ultimate experience of the race track. This game has state of the art graphics and offers you wide variety vehicles and race tracks.

Minecraft

:

Pocket Edition

– a gaming platform would not be complete without this old favorite. This is a sandbox game where players build their own structures in a 3D world. This open-world game offers you activities such as battles, creating, exploration and the collection of different resources. A true pioneer and favorite in open-world gaming.

Modern Combat 5: Combat

– another favorite in gaming is shooting games. Modern Combat does an amazing job at bringing this experience to the mobile gaming world. It is recognized by most gamers as the mobile version of Call of Duty. You have the option of customizable characters with a wide range of features to unlock. This highly addictive game has graphics that can be compared to the best.
As you can see there is a wide range of games available and they are truly of the highest quality. These mobile games are able to give you an ultimate gaming experience, a privilege which was only available to the rich until recently.
Facebook Games
Another contributor big contributor to the gaming community is Facebook. They offer a wide range of games which can be played directly on your browser. This makes for great community gaming. You can very easily invite your friends to play any game with you simply by sending them an invite to join. They then download or add the game and as easy as that you can start playing together.
Facebook games can be played while you have the messenger tab open so you can communicate with your friend in real-time as you are playing together.
Facebook games are mostly small flash games that are easy to add and start playing. Although they are not big games, they are mostly some of the most enjoyable and addictive games. You can set up high-scores and challenge your friends to try and do better.
As with everything in the world today, gaming just keeps getting better with surprises around every corner.