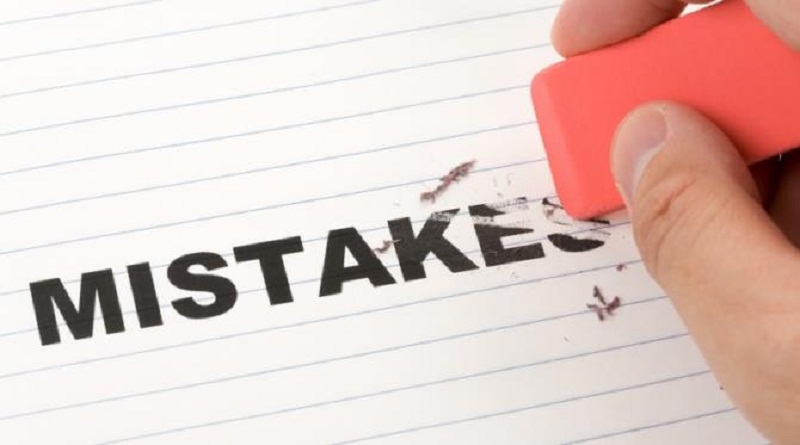 Mistakes to Avoid when Naming Your App
So you have developed this amazing app that is all set to unveil to the world. Just one thing is left to do: You need to name it. Sounds fun and easy, right? Of course brainstorming is fun but it's not as easier as it sounds. In fact, it could actually be quite frustrating for there are so many things on your plate that you need to take into consideration before you name the app. A lot many renowned companies sometimes become a victim of this and end up with a name that receives criticism and sometimes just isn't fitting.
So how can one avoid those mistakes when naming an app? First step is to identify what those common mistakes are and only then can you do away with them completely. A leading app development company Toronto based pointed out those mistakes, take a look.
Missing out on keyword optimization
For iTunes, you have a character limit of 255 characters but that doesn't mean that you can stuff in every keyword that you found fitting. It is actually an opportunity to fill in just the few that are relevant. Overlook this part and you will not be hitting a good number of downloads. So research for the keywords that are specifically targeted at your niche. Look for the ones that the target audience is looking for as well as those competitive keywords that are successfully used by your competition.
Choosing a confusing or overused name
So one strategy that seems workable to most of us is creating a name that is similar to that of a famous app and we will have downloads coming from there only, out of confusion. But the world doesn't really need another Facebook, Clash of Clans or Instagram for that matter. Also, withstanding your app name to be similar to that of an already existing app takes the uniqueness out of your app. Another tip here is to don't go over the board in the lust for being creatively unique. Confusing names are an equally recurring problem.
Forgetting about social media associations and domain name
A website and social media channels will be the biggest tools in your marketing arsenal to get the word out about your app. So before you go ahead naming the app only to find out the name has been taken on social media, secure the assets before you make a move.
Excluding name length in all
While the character limit is 255 for the app name, remember that only 25 are displayed in research. So if you have any descriptive words, use them in the beginning. These will be the words that will help people to find out what your app is all about.
You are now aware of the common mistakes that are made when naming the app. So avoid these, do your research and most importantly, differentiate yourself and communicate what it does.
Author Bio: Mariya Sabeen Irshad (@MariyaSIrshad) is a Creative Writer by passion and a Content Marketing Strategist by profession – a tech-savvy who is currently associated with Branex, a creative design studio. With an MBA in Marketing, she holds relevant industry experience and writes about digital marketing, mobile applications, web designing, career counseling, game development and trending technology news.