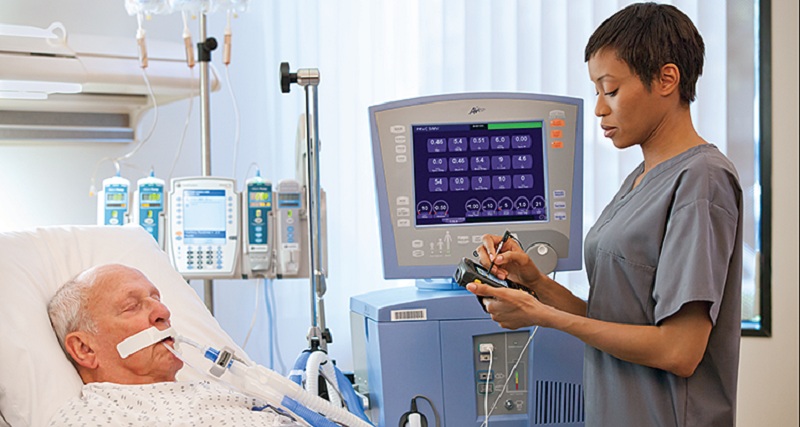 How to Care for Your Ventilators
Maintenance of a mechanical ventilation system is important for your health. Without maintenance, the ability to drain polluted air is reduced, and less fresh air enters the house.
Maintenance Mechanical Ventilation System
The maintenance of a ventilating system can be quite tricky that is why you can have it serviced once every two years. The ventilation system as a whole must be checked every four years and re-adjusted. That is why we recommend autovent 3000 ventilating machines as it is lightweight and quite durable.
You also have to outsource the cleaning of the drainage channels. That must happen at least once every eight years.It is practical to have a maintenance contract with the installer for these jobs.
7 Ways to Improve the Mechanical Ventilation System
Do you suffer from drafts or wind through the open grids? Try to solve drafts by varying the opening and closing of gratings in different facades. If the trip does not dissolve, you can have it replaced by wind pressure-controlled ventilation grilles; they go further or less far open in a little or a lot of wind.
Do you have noise from the system? Then have a look at whether this can be reduced, for example by a silencer.
In the event of lots of outside noise, you may want to consider replacing the grilles, which are specially designed to stop the noise.
Is there still no extractor hood above your hob? Then install a motorless unit for improved drainage of moisture and cooking odors; if you want a hood with motor, a separate outlet is required.
Do you only have a switch in the kitchen? Then have an extra (wireless) switch installed in the bathroom so that you can turn up the fan from the bathroom.
Replace the old (broken) fan unit with an alternating current fan with one with a DC fan. This can save 30 to 60 euros in electricity costs annually (135 to 275 kWh).
Replace the current mechanical ventilation with demand-controlled mechanical discharge. Sensors then monitor the air quality and make the system harder or softer when needed.