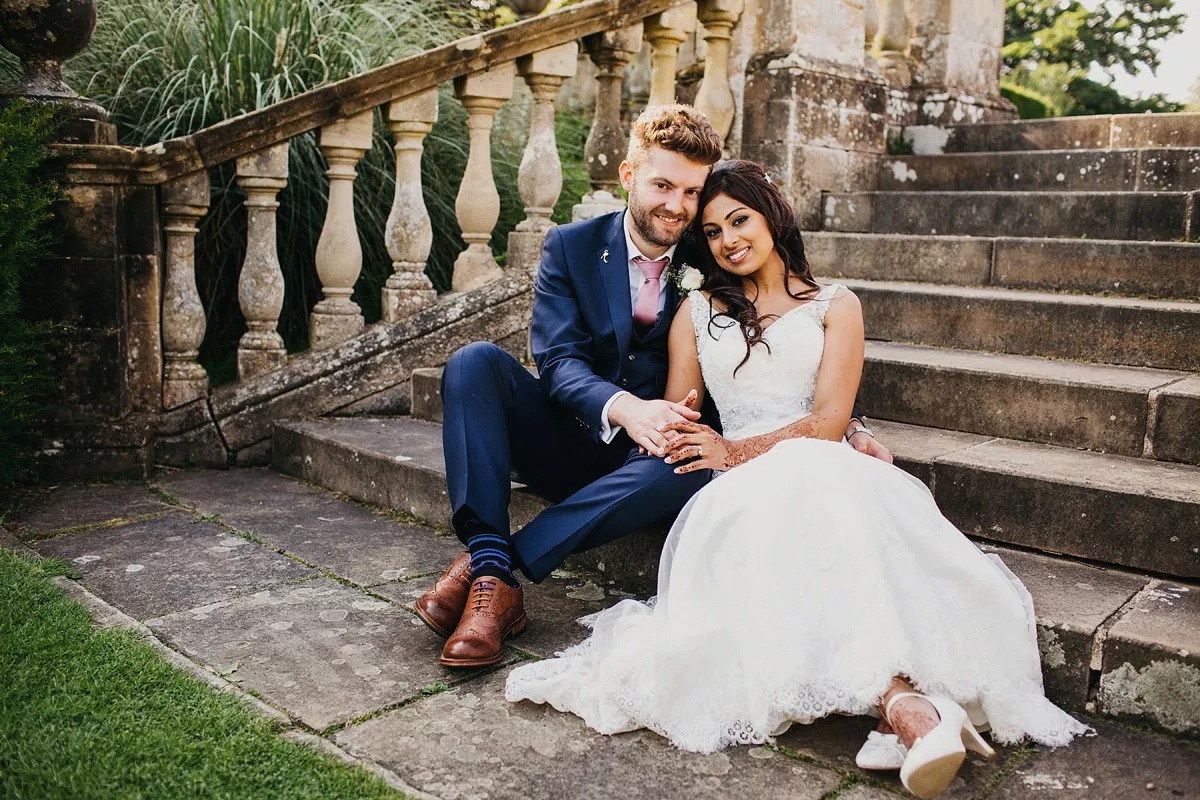 Go Fusion on Your Wedding Day
The wedding is the most important day of a woman's life. Therefore, it's her fundamental right to look absolutely gorgeous on her special day. Usually, in India, most people wear traditional attire during the wedding. But, over the past few years, the trend is slowly and gradually changing. The Indian Bridal wear has gone through a major change in the hands of the designers. The traditional bridal wear has been beautifully fused with the modern designs and techniques of the western world. The designers have made use of the typically western necklines, cut and fall and sleeves to fuse it with the Indian wear. By, far this trend of Indo-Western wedding wear has been a positive one. And more brides are getting tempted to try out this new trend on their big day.
Let's have a look through some of the latest Indo-Western Wedding Fashion.
Indo-Western Wedding Outfits for Brides
The Gown Sari:

If you want to wear a gown on your wedding but still can't do away with the traditional sari, this is your style statement to follow. The silhouette of a sari in a gown format is everything you could ask for in your wedding attire. The Gown Sari could be an evening gown with fabric draped like a pallu or a gown with a cutaway blouse to give it the ultimate sari look.
The Slit Silhouette:

This is again a gown but with a high slit which is generally teamed up with a dhoti/pajama/churidar. While the gown gives it a complete western touch, the churidar underneath the gown gives it an Anarkali feel. You can make it even more indianise by adding a dupatta or a scarf.
The Corset Skirt that looks Like a Lehenga:

A light skirt with a beautiful embroidered corset blouse is a great option for your reception.
Floor Length Gown:

There can be nothing more gorgeous than a floor length gown with Indianised embroidery work on it.
The Pant Sari:

Brides who want to keep on the more edgy side can go for a pant sari. It is a super chic and modern wedding attire to go for.
These are only a few of the latest wedding attire options among the many indo-western dresses for women in India . Don't get confused while choosing!