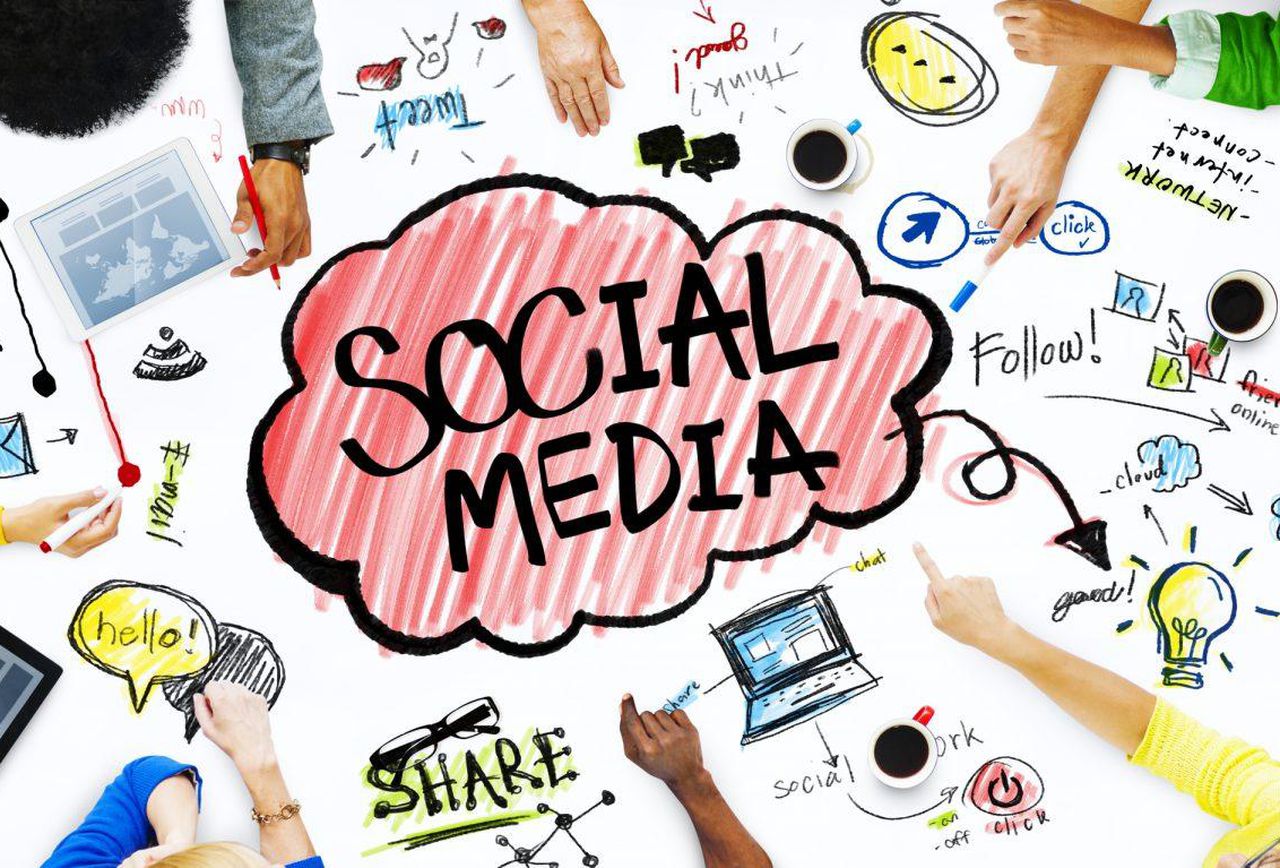 Get Your Small Business Booming With Social Media
Social media has evolved the way we connect with each other, but now it is also expanding the ways in which we can do business. When you think about using social media, we generally only think about Facebook and Instagram, but there is more to it than just having a Facebook and Instagram page for clients to see. There is also Twitter, Messenger, Whatsapp and other meeting platforms that can all be used to grow your business.
Some of the other meeting platforms as mentioned above can also be very beneficial, especially local ones. These could be anything from message boards to public forums to blogs. Local platforms can be very valuable and easily overlooked marketing tool.
Local platforms are usually small and intimate, if you are ready to upscale then Facebook is a good tool. Facebook has a massive usage and a business owner can easily enter into group discussions or related group pages. A business owner can also create his own Facebook page which can be shared with other and which can be visited by members from related groups.
Reviews are Essential
When setting up your Facebook page it is important that you set up a business page and not just a normal personal page. You can, of course, do both, but the business page should be your main focus. The reasons for this are first that it is more trustworthy in the eyes of potential clients and more importantly to the point at hand, people can leave reviews and commend your business.
This could originally be seen as a risk because people can also leave negative reviews that can damage your business page, even some competitors will do this. That being said, it should not hold you back, if your business and service are good then the positive feedback will quickly outweigh the negative. Just note that this is a potential factor.
Networking on Multiple Platforms
There are business owners who keep their focus on a single social media platform, for example, Facebook. This might work well, but there are always more opportunities waiting when you decide to spread your reach. This is possible by expanding to all the different platforms including Twitter and Instagram. If you do not expand you will miss out on a big number of people who could have become new customers.
It does not even take a lot of effort to get these other accounts set up and you can sync them all so that you can easily get your posts out over all the platforms. In this way, so many more people can be reached and they all will have access to your contact information.
Expand with Likes, Shares, and Followers
These are some important aspects to get your business trending, and the best thing is, you can get it for free.
The more people like your pages and your content the better your business will do. This is because by liking it people are actually endorsing it. This builds your credibility and at the same time boosts your online presence. You can also get effective services at the Fastlikes Facebook Likes Page where they can help you boost your likes and thereby boosting your business.
Shares and followers are also very important because they determine the amount of traffic your page will get. Obviously, nobody will trust a business page that has minimal followers so it's best to get networking.