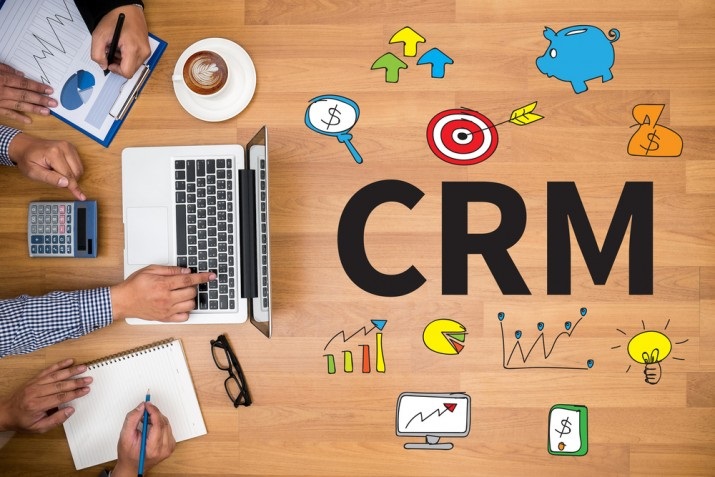 Explore the Advantages and Disadvantage of CRM System
Are you running a business, which regularly deals with clients and customers? If yes, then you may probably hear about CRM system to manage your sales process. CRM (customer relationship management) is the program lets an organization to take the benefits of the data, which they have collected every day from their customers.
This software also makes you track your sales, computerize client details and located trends. In the modern workplace, CRM software is the worth investment to stay in the competitive world. Are you not still convinced to use CRM software for your business? Well, you need to know more about the pros and cons of using a CRM software . Scroll down the page further to read the pros and cons of using a CRM system.
Pros of using CRM software
Even though many CRMs heavily rely on manual data entry, plenty of top brands CRMs are automated. By integrating with social media and web search, CRM system can save your sales team from spending many hours for researching.
Many CRM lets you organize the order in which details and information appears and therefore the most relevant and information displays at the top of the screen. The efficient and custom dashboards, pipelines, and reports can help the sales manager and sales representation finish their task easily.
When your customer data centralized in a single location, it is quite easier for marketing and sales to collaborate and assist you to stay on top of deals. Using automated data entry, CRM helps your sales team automate tasks in order to boost efficiency. Additionally, it assists you to close more sales and increase your business growth.
Cons of using CRM software
Even though CRM system provides so many benefits, it also has certain limitations. Read on below to Know more about the challenges and solutions of a CRM software
Based on the CRM, you select your sales team may require to catalog more data manually. This can add up over the time and results in less time spent selling actively. Additionally, when the CRM not working properly, it may lead to low employee use and loss of time. The CRM also come with the high subscription cost according to a number of users.