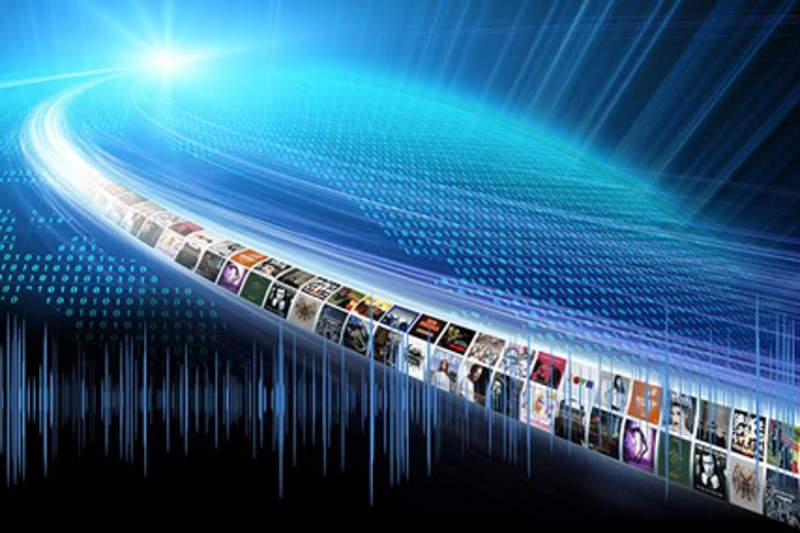 Discussing various features about Content Delivery Services: What you can expect
The expectation with your CDN or CDN services is often misunderstood or not being completely apprehended by the company owners when they move forward to it. The best way to understand that what it can contribute to your network system lies with its features which you will get when you adapt any CDN services to your company. The CDN services should be very selective and qualitative which make your business more efficient to customers or customer circle along with raise in performance. So keep you cool while opting for CDN services and better opt like edgecast cdn which offers greater deal of features and services dedicated to clients.
The features which you should look for Content delivery networks
Overall control on your network: The best feature about dedicated server using CDNs that they offers you complete access and dominance over the network in customer-company or company-client interaction. The customization is best thing along with regulating with price according to use where most of the company offers you here a management program for this.
Some technical providences & Greater performance value:

There are certain specification you will be provided with the CDN like HTTP/2 which is faster than HTTP, efficient and fast streaming, streaming supports, GZIP compressions and numerous technical tidbits which are essential for your business and additionally result in increase of performance of your network.
Security:

One of the greatest concerns is now the most reliable feature of the CDN services where any kind of theft, break-in or possibility of website insecurity will be encountered. The control access makes the network only for the admissible links with limited expiration.
Analytics and Monitoring:

The monitoring and analyses of performances and website readership and reach make the future blueprint or working strategy, processing on weakness and looking for strength of company. The journey of content is needed to be track down along with insights, graphs, records and numerous real time data.