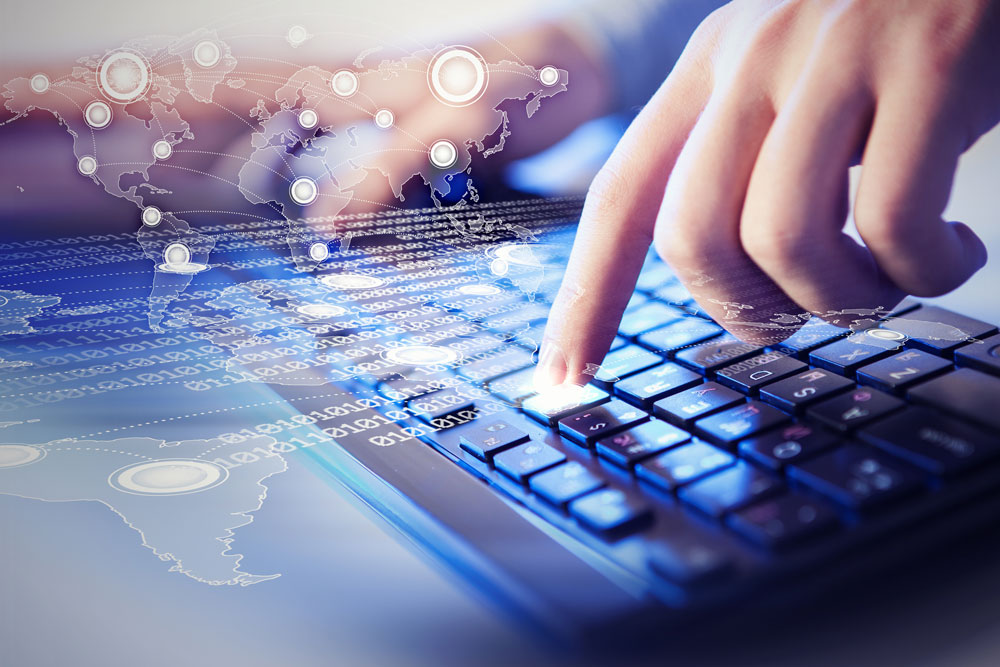 Be limitless with multipurpose and superior technology
Gone are days when video wall system used to be associated with big names of retail, hospitality and entertainment industries nowadays as the effective video wall technology is within reach of wide range of customers, businesses make use of a massive, high definition video wall monitor with higher resolutions, powerful processing and superior brightness to grab attention of target audience and eventually optimize the business growth. Expressing high-impact content in the huge display makes a great difference in overall end-user experience; hence in today's aggressive marketplace to stay ahead of competitor's video wall system is a good investment which providers faster ROI.
Extremely versatile
The video wall is becoming extremely popular and is widely used in defense, education and research, conference room, security operation, mall, utilities, and process control, etc. as it not only helps to achieve the business objective effortlessly but also serves a wide range of purpose. Some of the areas where it can be used for a better outcome are
Places where real-time activities need to be monitor and track like a control room, stadium, live event, etc.

To discuss the agenda and presentation in a broad room

In airports and train stations for travel notifications and interactive displays
Choose the right display
Creating visual impact with high-resolution display and crystal-clear image is the main purpose of video wall monitor hence depending on the space size and way you are going to use video wall monitor choose the right display from LED and LCD panels, tiles, cubes, and projector systems. Most of the reliable LCD displays manufacturer offers high-quality monitor of different screen size, weight, aspect ratio, bezel width, contrast ration, power consumption, etc. at an incredibly affordable price.
Immense benefits
Video wall technology is an engaging and powerful tool that has impresses the world with its ample of benefits.
Flexible hardware layout options

Content manipulation options

Signal versatility

Less maintenance