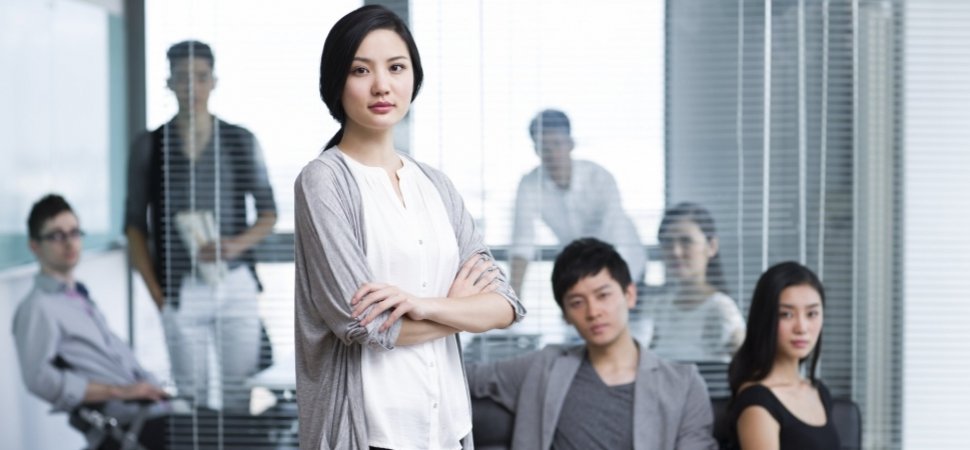 3 Ways In Which Call Center Outsourcing Can Grow Your Small Business
As an owner of a growing business, how do you cut costs and increase profitability?
If a fledgling business cannot find ways to increase profits, research shows it may fail within five years. Call center outsourcing can help your business blossom during those early years. Read on to learn why you should include it in your growth strategy.
1. Flexible Customer Service
When business is booming, customers want access to a service nonstop. Why not give them what they want?
If you hire an in-house team to man service desks, you're limited by budget and time.
 
To make due with an in-house call center, you'd have to:
Hire operators in shifts to be available outside of business hours.

Hire more operators per shift to limit call waiting time.

Force customers to call within an eight-hour timeframe if the above options were impossible.
By extending your customer service beyond business hours, you increase your orders as well as customer satisfaction.
2. Lower Cost Per Call
When you hire customer service agents, do you calculate cost per piece or per worker?
Since your in-house customer service team would be paid with an hourly wage, it might make sense to focus on your labor costs. However, your calculations are more accurate if you focus on cost per piece. In this instance, focus on cost per call.
How many calls convert to sales or upgrades?

How much does it cost to hire an efficient call center operator?

How long would it take to train your staff?
Assuming your staff receives paid training, your cost per call is higher with an in-house call center than if the service were outsourced. A lower cost per call saves you money in the long run, a factor which promotes growth.
3. Call Center Outsourcing Promotes Expertise-Based Business
When you're selling a service, is it better to be a generalist or to specialize in one area?
to a degree, the answer to the above question is subjective. Still, having a dedicated team that specializes in one area of service typically bodes better quality for the customers.
Think about your product:
Why did you go into business?

Does it serve your customer base if you focus on mundane customer service tasks?
the answers are clear-cut: Your customers are better served when you focus on expanding your services rather than dealing with administrative tasks. Free up your time and energy to focus on the meat of your business. Let someone else run the day-to-day show while you stay busy with the big picture. Doing so will grow your business like no other strategy can.
the beauty of call center outsourcing is that it can apply to any kind of business. Whether you're a doctor with a small private practice or a startup tech company, you can use such a service to your advantage. Contact us to learn how else you can outsource administrative and service tasks in order to grow your business.