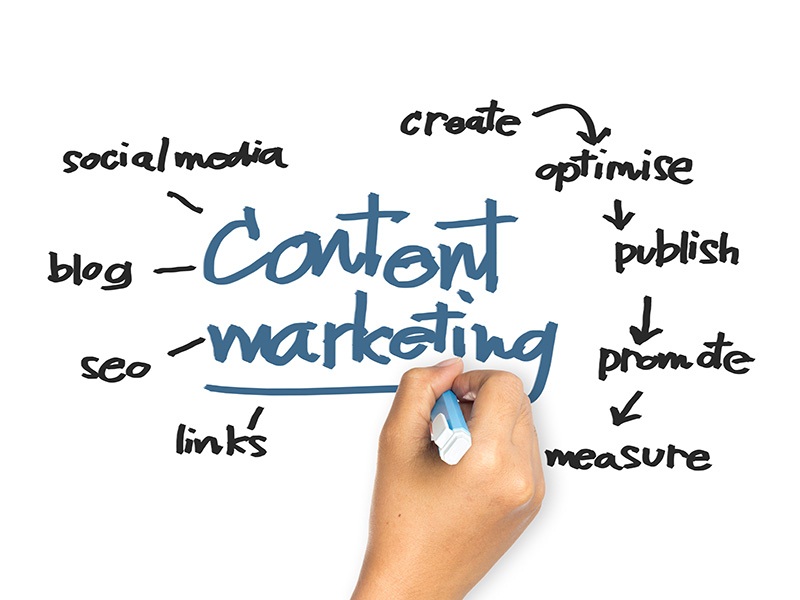 10 Tips to Boost Your Content Marketing
If your content marketing strategies are not driving enormous traffic, they are as good as dead. Marketing is always a result-oriented job and hence, content marketing should boost your traffic like never before. Here are the 10 tips you should follow to boost your content marketing.
Follow the Strategies Of The Leaders – If you want to accomplish something in a short time and reach a certain level, following the footsteps of the leaders is the wisest thing to do. Take your time to observe the content marketing strategies of the leaders and established players and use them with your own strategies.
Graphics Are The Main Attraction – For content to be viral, awesome graphics are more important than the actual content. Include infographics and creative graphics like animated GIFs and your articles are sure to go viral. Hire writers on Contentmart who can provide graphics with content.
3. Video Is The Future – You should always have an eye to do unique things as well. The best thing to do at present is to make relevant videos and include them in the content. It has been seen that people are getting used to seeing the videos than reading an article.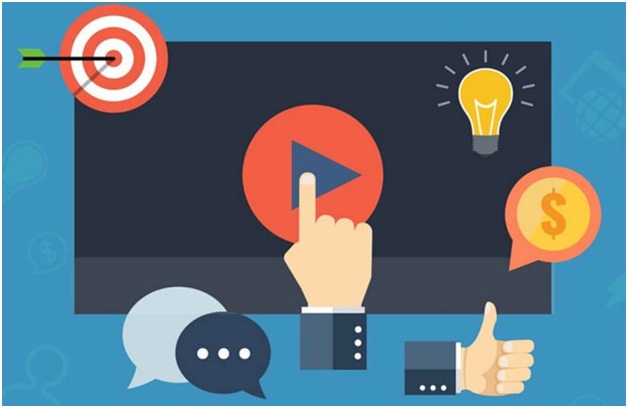 Social Media – You should know where and when to post your links to get the maximum reach. You should also write interesting one or two liners to get traffic. Interact with your followers and understand what they are looking for. Conduct polls and collect opinions and analyze them to get a better perspective what will work and what will not. You can hire social media writer on Contentmart.
Feature Image–If you want your content to go viral on social media platforms, your feature image holds the key. Get an awesome and unique feature image for your content and watch it getting shared like never before.
Keywords – Use of right keywords will boost your content marketing in getting better ranking on search engines and getting the maximum reach when you are running a paid campaign.
A/B Testing – A/B testing will reveal which type of content is performing best and has more demand from the audiences. There are many tools available in the market to perform such tests and understand your audiences better.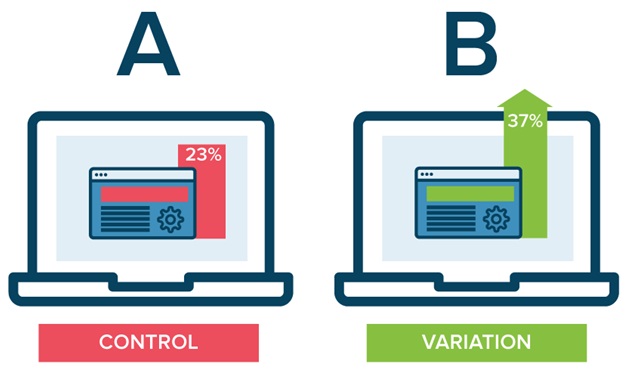 Follow The Trend – Your every new article must be according to the current trend in your niche. If you want to make it big, you should be at par with the leaders. But your content must be unique offering a different perspective that nobody thought before.
9.Blog Commenting and Guest Posting – These are two ways you can expand your reach and with these, success will not be heavy or instant. With every comment and guest post, you are getting backlinks, and automatically your rank is going up on search engines.
Content Marketing Platforms – Content marketing platforms are the best thing now, and they are doing better than paid ad campaigns. As a matter of fact, you are likely to grow your followers and reader base better as visitors are coming to your site from other relevant and related website as yours.
Hope you found the article useful, until next time, wish you all the best.