Best low-budget mics for home studio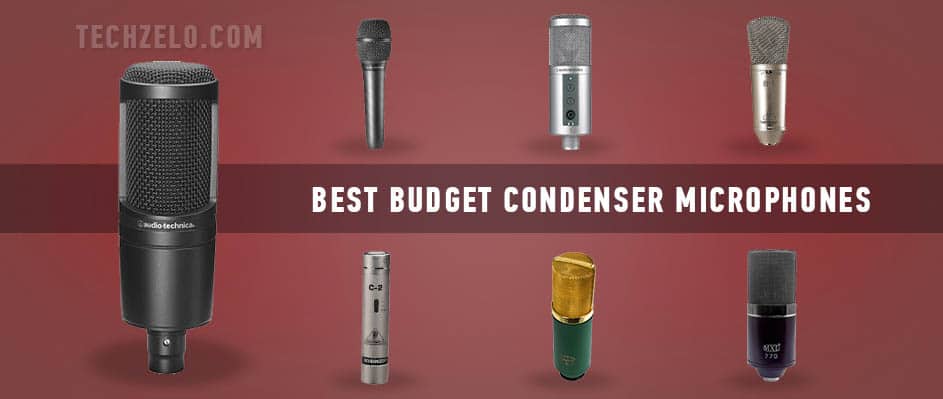 Studio mics are the highly expensive subcategory of equipment. These are devices that are focused on capturing and processing sound in the highest quality. The only reason for buying an expensive device is for professionals to equip a full-format recording studio and related tasks. If the task is to equip a home studio and provide very good audio quality, then everyone can find compromise solutions for several hundred dollars. Some good examples are presented in the text we present here.
Sennheiser e935
Sennheiser E 935 Dynamic Cardioid Microphone is a high quality voice mic for expert use. It was created for stage and studio work, and it allows user to get great sound in all conditions, as well as distinguish vocals from overall sound. The rugged metal body, vibration damping, construction, and noise-canceling coil, complemented by this model's insensitivity to outsiders and feedback noise, make it a great choice for everyday use. The kit also contains a handy protective bag, holder and instruction manual.
AKG D5
The AKG D5 is a device for those who need a mic for vocal recording and some other different tasks by individual needs. The device is ready to work in the studio, and at concerts.
This super-cardioid mic has effective hand-held noise reduction and an ultra-reliable gimbal. AKG has developed Varimotion technology for dynamic microphones, where the diaphragm has different thicknesses in the middle and at the edges. D5 uses the latest Laminate-Varimotion technology. Mics with such a diaphragm have improved frequency range transmission, the constancy of sound characteristics over time period, and also withstand a higher level of SPL.
Samson C01U PRO USB
Samson C01U Pro USB is a USB condenser microphone with excellent recording quality, easy setup and minimum of noises. It works under Windows and MacOS. You can even connect with iPhone and iPad (starting with iOS 7). The Samson C01U Pro YUSB The device provides near-studio sound quality and low noise. The radiation pattern here is supercardioid. Sounds are caught in front and slightly behind. The frequency response is flat with a slight emphasis on voice-based frequencies. This is for a more realistic voice recording. Through the Samson C01U Pro, the vocal sounds and is recorded naturally and clearly. It is real to use compression and normalization in various DAWs, but even without them, the quality is many times better than all entry-level mics. This model is also can be used for work with instruments (acoustic or electric guitars, for example).
Rode M3
The Rode M3 is a studio-type condenser option to choose powered by a 9V battery or phantom power. It is suitable for recording at home or in the professional studio. Due to its versatility, it can be used by vocalists, guitarists, drummers or presenters. It has a low pass filter to remove unwanted noise and hum, as well as an attenuator for capturing sound at high volume levels. The case is made of durable metal. For convenience, the battery status indicator is displayed on the body, as is the switch. The model is characterized by durability, compactness, good sound and ease of use in general.
Conclusion
Here's the best mics for studio issues. All of them have good characteristics and reputation, and also do not have a sky-high price tag. However, it is better to determine priorities in detail and study the market in more detail to find a solution to your own needs in full. This niche is almost unlimited in the scale of options available.